Restless River rolls into Quebec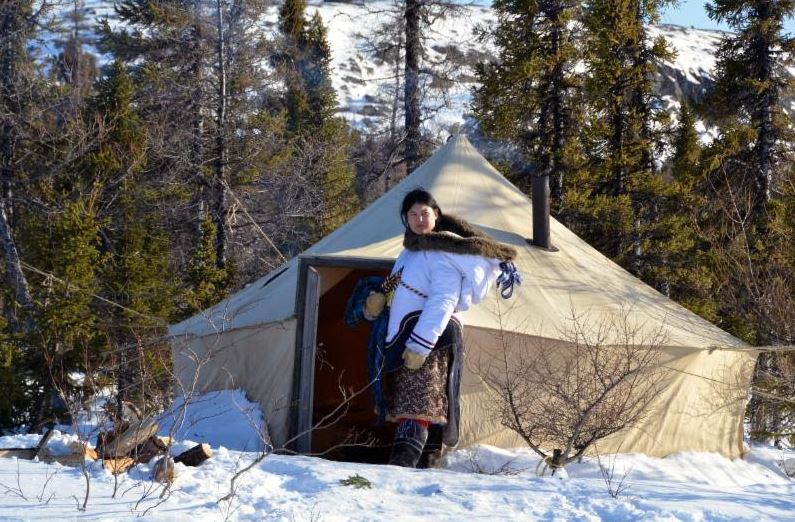 Production on Madeline Ivalu and Marie-Helene Cousineau's feature adaptation of Gabrielle Roy's short novel will begin next week.
Filming is set to begin next week on the Nunavut/Quebec copro Restless River.
Based on Gabrielle Roy's 1970 short novel La Riviere Sans Repos, the story follows a young Inuk woman who comes to terms with motherhood after being raped by an American soldier. Montreal's Les Films Rivière will produce the feature.
Cousineau, whose most recent project is the Breaking Barriers-backed Angelique's Isle, penned the script for the film. She will direct the adaptation alongside Madeline Ivalu (Le Jour Avant Le Lendemain). Both Cousineau and Ivalu serve as producers on the project. The two previously collaborated on Before Tomorrow and Uvanga.
Production will take place in Kuujjuanq, QC, the same town where the team shot Restless River's winter scenes last March.
The copro is supported by Telefilm Canada, SODEC, the Harold Greenberg Fund, the Nunavut Film Development Corporation and the Movie Network. Isuma Distribution International is the Canadian distributor for the project.
Restless River's cast includes Inuit actress Malaya Qaunirq Chapman, Kuujuuaq's Etua Snowball and Igloolik's Madeline Ivalu. Magalie Lépine-Blondeau, Patrick Hivon, Nick Serino, Mark Anthony Krupa, Hubert Lemire and Geneviève Rioux will also star.