VIFF unveils M/A/D lineup, sustainable production awards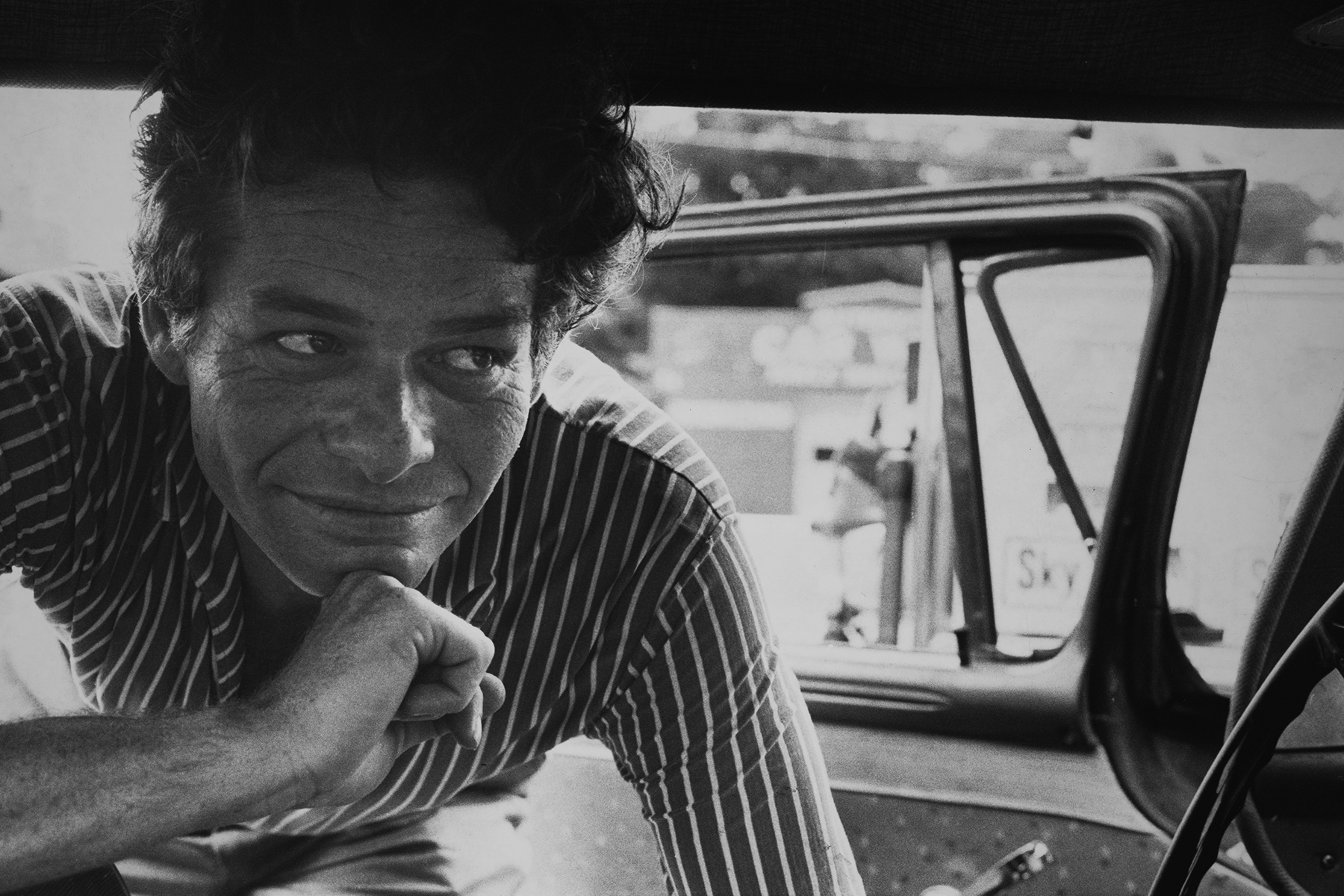 Garry Winogrand: All Things Are Photographable and The Man Who Stole Banksy will have their Canadian premieres at the fest.
The Vancouver International Film Festival (VIFF) has made its first programming announcement, revealing some of the films set to take part in its music, art and design (M/A/D) stream.
The program, which highlights films that focus on any of the three disciplines, will feature Minute Bodies: The Intimate World of F. Percy Smith (U.K.) from writer/director Stuart A. Staples, which is making its international premiere at the fest.
Films set to make their Canadian premieres at VIFF include The Man Who Stole Banksy (Italy) from director Marco Proserpio, director/writer Sophie Huber's Blue Note Records: Beyond the Notes (U.S.) and Sasha Waters Freyer's Garry Winnogrand: All Things Are Photographable (U.S., pictured). Meanwhile, Laetitia Carton's Le Grand Bal (France) and Jane Magnusson's Bergman – A Year in a Life (Sweden/Norway) are making their North American premieres at VIFF.
Other selected titles include Stephen Loveridge's Matangi/Maya/M.I.A (U.S./U.K.), about singer-songwriter M.I.A., and Tina Brown's United Skates (U.S.), which documents the history of roller rinks' influence on hip-hop culture.
Other selected documentaries include Pietra Brettkelly's Yellow is Forbidden (New Zealand/France), Tom Volf's Maria by Callas (France), Nathaniel Kahn's The Price of Everything (U.S.) and Matt Tyrnauer's Studio 54 (U.S.).
In addition, the Vancouver festival announced it has added a new prize to its Sustainable Production Forum program, the Sustainable Production Excellence Awards,  which celebrate achievements in sustainable production in the motion picture industry.
The awards are comprised of three categories: the Industry Builder Award, the Production Sustainability Impact Award and the Sustainable Production Champion Award.
Targeted towards a person or prodco, the Industry Builder Award is dedicated to the accomplishments of a person or company that has significantly contributed to the local economy. Meanwhile, the Sustainability Impact prize sees one production company that has reduced its greenhouse gas emissions or waste diversion honoured. Finally, the Production Champion award will go to up to five people that go above and beyond to advance sustainable production practices for the industry.
The Sustainable Production Forum is now in its third year and runs from Oct. 5 to 6.