Family Channel, CBBC get more Creeped Out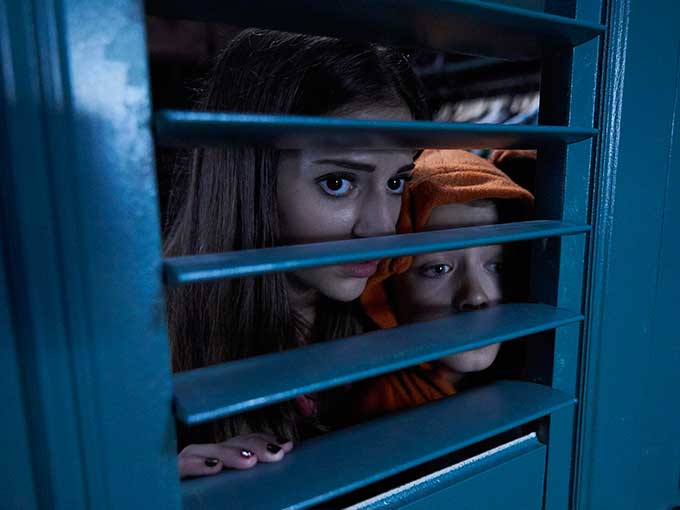 The kids channels have ordered a second season of the spooky series produced by DHX Media and BBC Children's Productions.
British kid's channel CBBC and Family Channel in Canada have ordered 10 more episodes of DHX Media and BBC Children's Productions' kids live-action series Creeped Out.
Production on the first five episodes of season two will get underway this month in Toronto, before moving to the Northwest of England for the final five episodes.
The original drama anthology series combines sci-fi, horror, adventure and suspense with each story introduced by "The Curious"—a mysterious, masked story collector. Season one premiered on CBBC this past October and will debut for the first time in Canada on Family Channel this fall. Netflix has also secured worldwide rights to the series (excluding the U.K. and Canada) and will begin streaming the show in October.
Commissioned by Family Channel and CBBC, Creeped Out is created and executive produced by Bede Blake (Hank Ziper) and Robert Butler (Hollyoaks, Eastenders). DHX Media's Josh Scherba and Anne Loi serve as executive producers alongside BBC Children's Productions' Spencer Campbell.