In Brief: Lionsgate and UMG sign first-look deal
The companies have partnered to develop TV projects, Chateau Laurier wins Webfest prizes, plus more.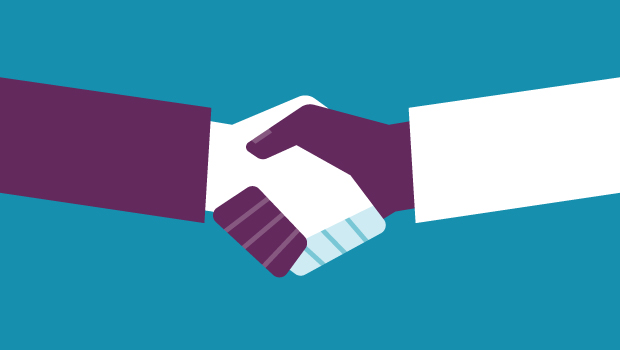 Lionsgate pacts with Universal Music Group
Vancouver and Santa Monica-based studio Lionsgate and Universal Music Group (UMG) have signed a multi-year first-look TV deal that will see the companies develop original scripted and unscripted shows from UMG's portfolio of labels (including Def Jam, Island and Motown), artists and music. Under the deal, Lionsgate and Polygram Entertainment, UMG's film and television production and development division, will produce programming, while UMG will produce soundtrack albums associated with the projects.
Chateau Laurier wins São Paulo Webfest prizes
Geneva Film Co's web series Chateau Laurier has won the prizes for best production and best art direction at São Paulo Webfest. Released on March 13 of this year, the 3 x 3-minute project, set in the historic Ottawa hotel it's named after, follows a romance between two restless young people. After hitting 1 million views before the end of March, the project has since gone on to attract approximately 3.5 million views.
1991 reaches $1 million at the box office
Ricardo Trogi's 1991 has hit $1 million at the Quebec box office. Written and directed by Trogi, whose previous credits include 1981 and 1987, 1991 follows Trogi's first trip to Italy to follow the woman he loves. Produced by Nicole Robert under her GO Films banner, 1991 is Trogi's third re-telling of his personal experiences. According to Playback's Canadian film Hot Sheet for July 27 to Aug. 2, 1991 earned a total of $1,178,249 across 83 theatres in Quebec. A spokesperson for Les Films Seville said the company is confident that 1991 will hit $2 million in the coming weeks. 1991 is distributed by Les Films Seville, a subsidiary of eOne.