Love Nature expands European footprint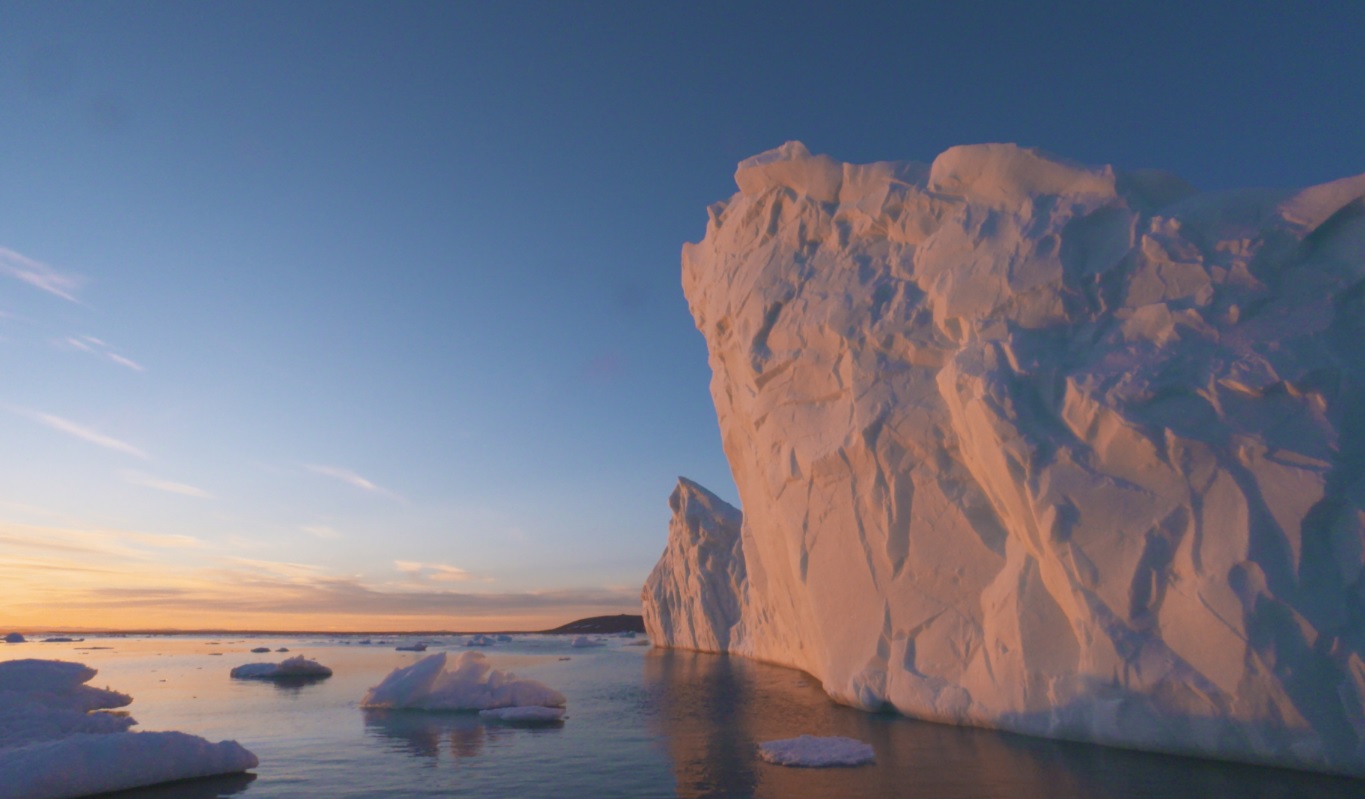 Blue Ant has inked new carriage deals in the Netherlands and Switzerland for its wildlife and natural history channel.
Blue Ant is continuing to expand Love Nature's footprint in Europe, launching the wildlife and natural history channel in Switzerland and the Netherlands.
In Switzerland, Love Nature is launching via IPTV platform Swisscom, while in the Netherlands the channel will launch on the local service, KPN.
Reef Wrecks (5 x 60 minutes), Africa's Wild Horizons (11 x 60 minutes) and Arctic Secrets (8 x 60, pictured) are among the Love Nature originals airing on the channels.
Love Nature, which is a joint venture between Blue Ant and Smithsonian Networks, has expanded into a number of new territories over the past two years, starting in Singapore where it launched in November 2016 through pay-TV service StarHub. The channel has since rolled out in Indonesia, Myanmar, Papa New Guinea and Fiji, Qatar, Thailand and The Maldives, as well as launching in 4K in Canada last summer via Videotron.
In addition, the Love Nature SVOD service is available in more than 60 countries. Blue Ant began rolling the service out to in early 2016 in territories including the U.K., Australia, Germany, Mexico, New Zealand, Mexico and Switzerland.