HGF backs four through BC Shorts Program
Writer/director Alysse Leite-Rogers' Tea With Lemon is among the projects to receive $20,000 through the fund's inaugural round.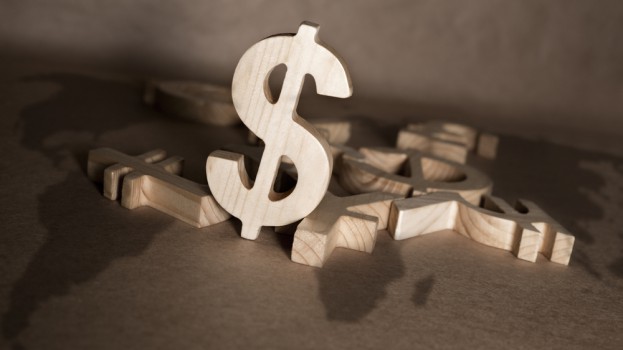 The Harold Greenberg Fund (HGF) has backed four projects through the inaugural round of its BC Shorts Program, including writer/director Alysse Leite-Rogers' Tea With Lemon.
The comedy, about a waitress who reaches her breaking point with difficult customers and serves up her own dish of revenge, is co-written by Sean Rogers and produced by Christina Toy.
Developed in partnership with Creative BC, the initiative finances projects from B.C.-based filmmaking teams. Each of the short projects received $20,000.
Meanwhile, director/writer/producer Damien Gillis also picked up funding for Trappers, which is co-directed by Michael Bourquin. The project tells the story of a man who tries to get out of debt by capturing the First Nations outlaw Simon Gunanoot. Daniel Conrad serves as a co-writer and co-producer on the project, while Jonathan Frantz serves as executive producer.
In Loving Memory, from directors Mayumi Yoshida and Diana Bang, also picked up HGF coin. The project, about an apathetic young woman who attends her father's wake 20 years after he abandoned her family, is written by Andrea Bang and produced Nach Dudsdeemaytha.

As well, writer/director Freddy Chávez Olmos' short project Duérmete Niño took home a share of the financing. Co-written by Victor Osuna Palomino and produced by Synnovë Godeseth, the short tells the story of a mother with a disability who is constantly awoken by the sound of her crying child. Victoria Burkhart is executive producing.
Image: Shutterstock