"It's about jobs, jobs, jobs": CMPA launches national consultation
Indie producers will be asked how to best modernize the Broadcasting and Telecom Acts and ensure all members of the system contribute.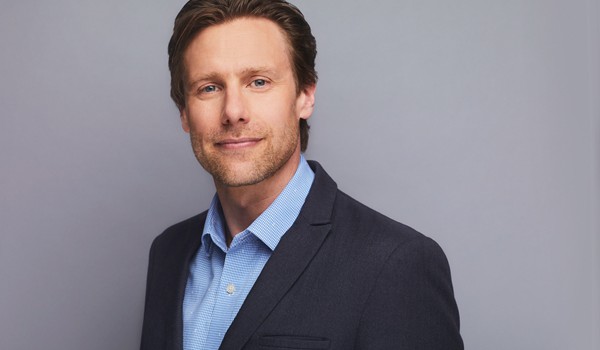 The CMPA has kicked off a national consultation in response to the federal government's review of the Broadcasting and Telecommunications Acts.
The producers association will consult with members over four weeks in nine cities, beginning in Halifax July 30, and heading to Montreal, Winnipeg, Calgary, Edmonton, Vancouver, Toronto and Ottawa. It will also meet with other stakeholder groups over the next month.
CMPA president and CEO Reynolds Mastin told Playback Daily the consultation aims to answer two fundamental questions. "The first is how do we modernize the legislative framework so that it maximizes the cultural and economic contributions indie producers make to the country," he said. "It's about jobs, jobs, jobs and producing world class content that Canadian and audiences around the world will love."
The CMPA will also ask what changes are needed to ensure all other members of the broadcasting system – talent, distributors, broadcasters, OTT players, telecom providers – can maximize their economic and cultural contributions.
Mastin said that given their role as the "financial and creative nerve centre" of the content biz, indie producers can serve as an early warning system when it comes to changing market trends. He hopes that through the feedback the CMPA receives on its tour, it can come up with policy proposals that respond to those trends. He noted that the CMPA's national consultation launched ahead of former Minister of Canadian Heritage Melanie Joly cultural policy announcement in 2017 helped result in proposals such as providing additional funding to the CMF. The feds announced in Budget 2018 that they'll pledge an additional $172 million over five years to the funder, beginning this year.
"Our job at the CMPA is to translate the feedback about those trends into policy proposals that are both innovative and implementable. If we achieve that we think we will have served our members well and the industry well coming out of this review," said Mastin.
The review of the Broadcasting and Telecommunications Acts was set into motion last year by former Minister of Canadian Heritage Melanie Joly, who was assigned a new portfolio and replaced by Quebec MP Pablo Rodriguez earlier this month. Prior to the review kicking off, the CRTC released a report recommending that internet service providers (ISPs) and wireless internet providers (WSPs) should be required to contribute to the system alongside BDUs by way of an integrated fund.

Earlier this month the CMF also announced that it would carry out a nationwide consultation process to gather stakeholder feedback on a number of issues facing the industry. Starting on Sept. 10 the funder is holding focus-group meetings in 18 cities across the country to discuss how changing market conditions and the current regulatory backdrop will affect its funding programs going forward.
With files from Jordan Pinto