CMF awards $9.5M across 12 digi media projects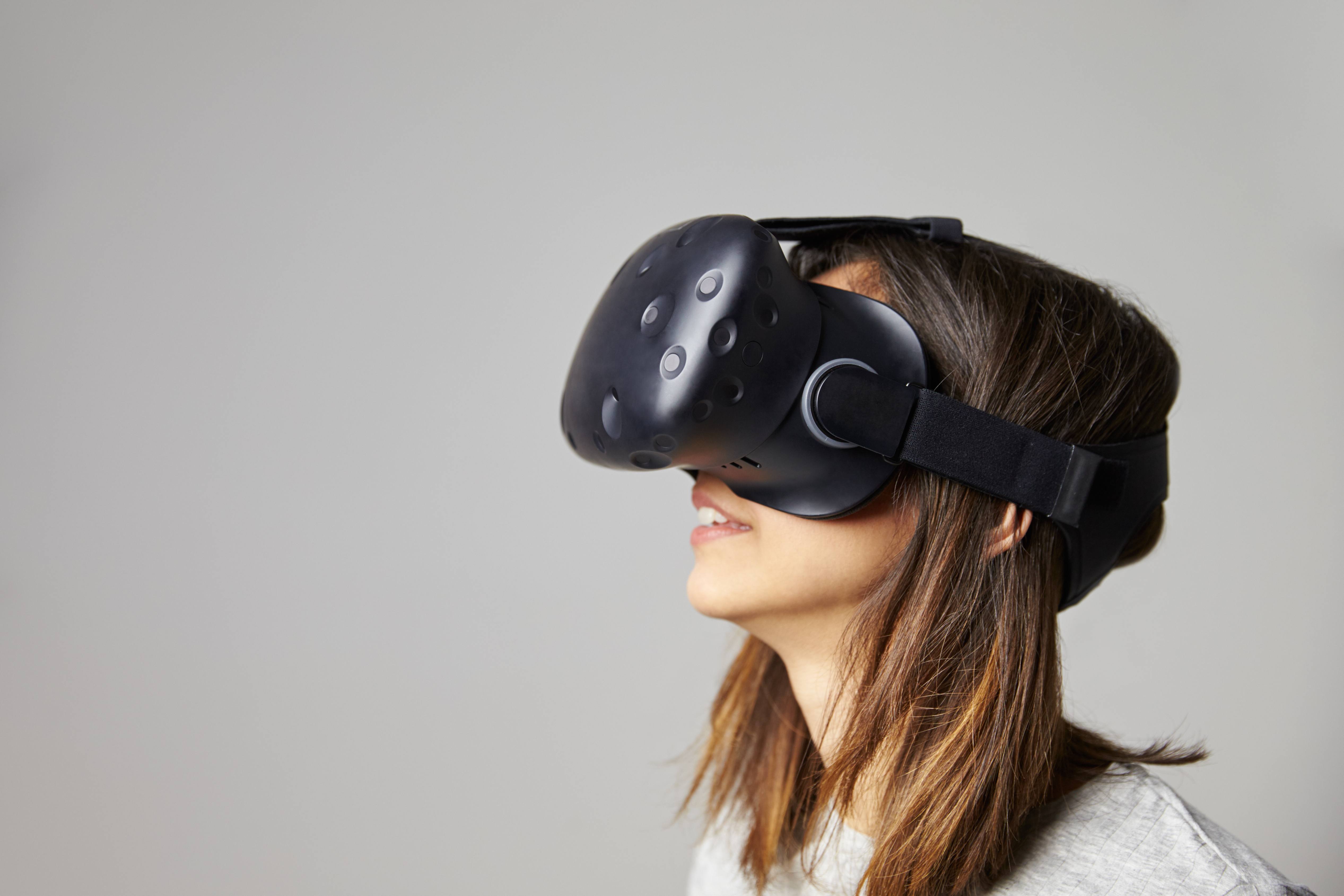 VR projects from Secret Location and Cream Digital are among those selected to receive support through the funder's Experimental Stream - Innovation Program.
Secret Location and Cream Digital are two of the companies to score CMF coin for their digital media projects in the latest round of funding.
All told, the CMF handed out $9.5 million across 12 projects through its Experimental Stream – Innovation Program, which supports the creation of interactive digital media content and software applications, as well as preliminary marketing and commercialization of the product.
Secret Location's Occam's Razor game received $1 million in production support. The murder mystery-themed VR escape room is designed for up to eight players and 30 minutes of play time. Meanwhile, Cream Digital's VR game Be Curious, which asks players what would happen if someone accidentally deleted the internet, received $900,000. Cream has partnered once again with frequent collaborator Dominic Monaghan who joins players as they rediscover the greatest scientific breakthroughs and inventions on their own.
Other games to receive funding include Shaftesbury's Lucid, a VR escape game where players compete against an AI program that understands what frightens people. Lucid VR received $900,000 in production funding, as did Mirador, a 3D role play game from Quebec's Studio Sauropode, and Clever-Plays Studio's cooperative video game Tandem: Connected Realities.
Other projects to receive funding are Timber, a hybrid multimedia show and streaming video game ($900,000); Studios crea-ture's Session, a downloadable skateboarding game ($913,069); Caledonia Games' Project: Generations ($847,275); Les Studios Sweet Bandits' first-person multi-player game Deceive ($728,544); Urbania Studios de Creation's editing and publishing platform Micromag ($663,703); Impressview's self-titled tech which can remove backgrounds from any video ($450,000); and Signal Space's 360 film about a family that's lost their son Afterlife ($388,087).