Squeeze's Cracke lands China distribution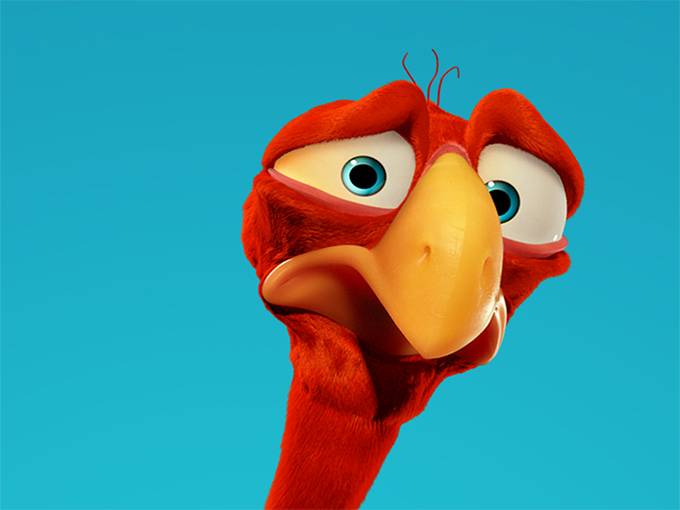 The quirky animated series has already landed a deal with Chinese SVOD giant Tencent.
Quirky Canadian 3D animated series Cracké is taking a crack at the Chinese market in a new distribution deal with Beijing Time Flying Fish.
The 52 x 1 minute series is the flagship original from Quebec City animation studio Squeeze. The series is dialogue-less and follows Ed, an "anxious ostrich dad" taking care of eight eggs. It is distributed in 210 territories, including Central and Eastern Europe, the Middle East and Africa via a deal with Disney EMEA.
The distribution agreement has already borne fruit with a deal with Chinese SVOD Tencent, which, as of February this year, has 62.5 million paid subscribers. Cracké will start streaming on the service on July 21.
"Entering the Chinese market is a huge accomplishment for our studio," said Denis Doré, president and CEO,  Squeeze, in a statement. "We know that there is a strong interest in 3D animated content in Asia, and that the Chinese in particular are in love with animated comedy series."
Cracké was created and is produced in-house by Squeeze. Financial participation includes Teletoon, the Canada Media Fund, the Quebec Refundable Tax Credit for Film and Television Production (managed by SODEC), the Canadian Film or Video Production Tax Credit (CPTC) – CAVCO, the Bell Fund and the National Bank.