Canadian Academy adopts new regs ahead of 2019 CSAs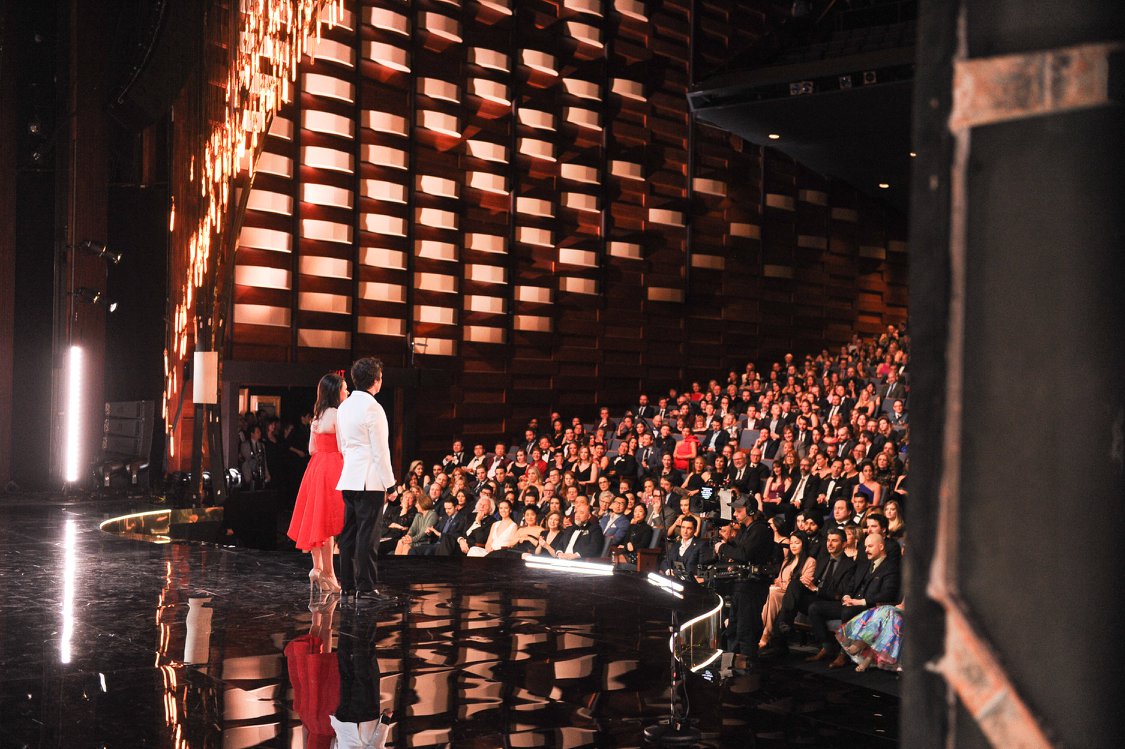 Among a number of changes for film, TV and digital media, the Academy reduced the number of nominations in the Best Motion Picture category.
The Academy of Canadian Cinema & Television has made a number of changes to its rules and eligibility guidelines for the Canadian Screen Awards (CSAs), including reducing the number of films eligible to compete for Best Motion Picture.
The 2019 CSAs will see five projects nominated for the top film prize, compared to seven last year and 10 in each of the two years prior to that. Nova Scotia-set feature Maudie took home this year's award, while the other winners in recent years include Juste la Fin du Monde (2017), Room (2016), Mommy (2015) and Gabrielle (2014).
The Academy's manager of programming Marko Balaban told Playback Daily a smaller field of best-film noms will allow more scope to familiarize the public with the nominated projects.
Also on the film front, the Canadian Academy has merged its John Dunning Discovery Award and Best First Feature prize, which were previously separate awards, into a single prize that is given to a Canadian director for their first dramatic theatrical feature-length film. The award carries with it a cash prize of $25,000.
Changes to the Academy's rules and eligibility requirements are based on appeals and recommendations from its members and the industry at large. Those recommendations are then presented to and discussed by the Academy's rules and regulations committee, after which the proposals are put before the board of directors for approval.
There were changes on the TV side too, as the Academy looks to bring its nomination process in line with a fast-changing television landscape. Under the previous rules, if a single season of TV aired in two separate blocks (across two eligibility windows), that season of the show would only be eligible for entry once. Under the new regulation, if a season is aired in two separate blocks across two separate eligibility windows, both blocks of the season can be entered as two distinct submissions over two years. "We wanted to make sure people were allowed to enter both of these pieces as two separate entries, because we understand we're going through a massive transformation right now," said Balaban.
There were changes also in the digital media categories. Balaban said there was a strong call for the introduction of a best writing category for digital media, as well as a prize for best supporting performance, both of which have been added for 2019. In addition, the previously separate awards for best male lead and best female lead in a digital series have been combined into a single prize for the best lead performance.
Balaban added there was also a strong appetite on behalf of Canada's digital-media community to make the best actor prizes gender neutral. While there were previously five nominations each in both the best actor and actress categories, the merged award will have eight nominations.
A full list of the changes can be found here.