Vice Media confirms layoffs
The Canadian Media Guild estimates that just over 20 positions will be affected.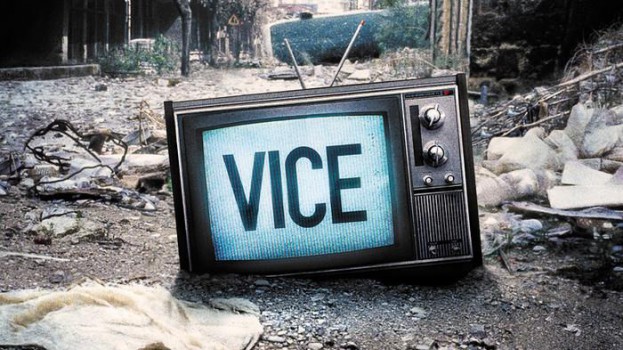 Vice Canada informed employees on Monday that it would cut a number of positions.
A spokesperson for Vice confirmed the cuts to Playback sister publication Media in Canada on Tuesday, stating that the move will result in a combination of voluntary buyouts and involuntary terminations. The spokesperson would not confirm the number of layoffs, as the process of determining the voluntary buyouts is still ongoing.
Kamala Rao, president of the Canadian Media Guild, the union that represents Vice Canada, told Media in Canada that the total positions cut, including those removed as a result of voluntary buyouts, will likely be just over 20. "The position we take is that we look at overall positions lost or gone," she explained. "[Vice wants] to talk about voluntary layoffs as though they're not layoffs."
According to Rao, the employees were given 24 hours notice to indicate their availability for voluntary buyouts. She said announcements from affected personnel will likely roll out later today.
Neither the Vice spokesperson nor Rao would confirm the departments from which the positions were terminated.
The layoffs come in the wake of the split between Rogers Media and Vice Canada. The three-year partnership was officially terminated in January, resulting in an initial termination of 23 permanent and contract positions. Viceland reported a loss of just under $7.9 million for the year ended Aug. 31, 2017, according to the CRTC.