Season two of Burden of Truth underway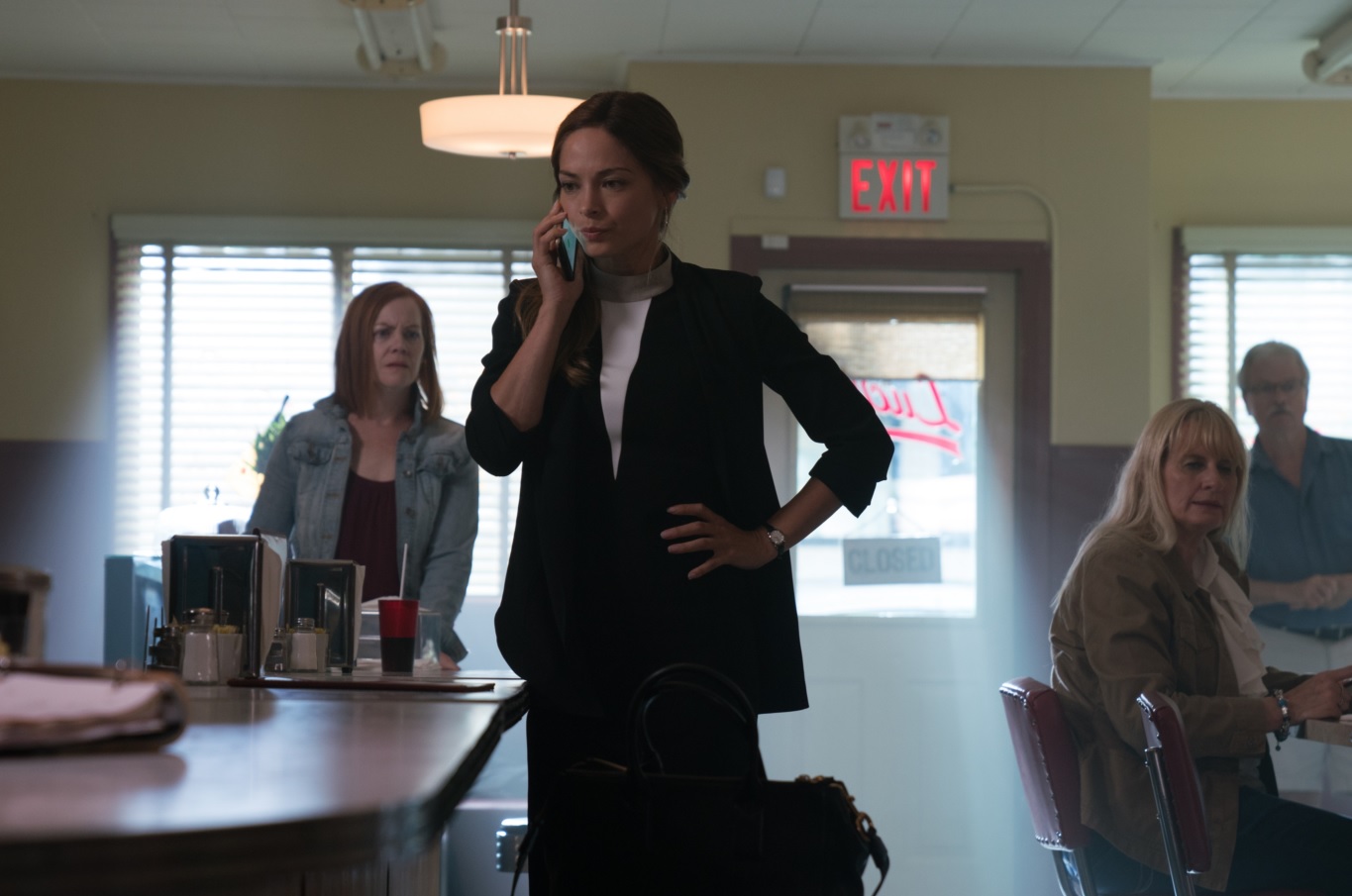 The Kristin Kreuk-starrer has cameras rolling in Winnipeg ahead of its U.S. debut on the CW later this month, with some new faces behind the camera and in the writers' room.
A new season of Canadian legal thriller Burden of Truth is underway in Winnipeg, with some new names behind the camera and in the writers' room.
High-profile Canadian writer-showrunner Stephanie Morgenstern (
Flashpoint, X Company
) will join the series not in the writers' room, but on its directors' roster for season two, along with acclaimed doc director Michelle Latimer (
Rise
) and Doug Mitchell (
The Pinkertons
). And new to the writers' room are up-and-comers Felicia Brooker and Renée St. Cyr. (More info on the series cast and crew can be found
here
.)
The series was created by Brad Simpson (Rookie Blue, King) and is showrun by Adam Pettle (Saving Hope, The Detail).
The cast and crew start production on season two just ahead of
Burden of Truth
's stateside premiere on CW on July 25. The youth-skewing network
picked up rights
to the series this spring, with Hulu taking second-window rights in the U.S.
Season two of the series will premiere in Canada in winter 2019, with a redux of season one airing on CBC this summer. Burden of Truth is produced by ICF Films, Eagle Vision and Entertainment One (eOne).
Production on the series will continue until mid-September.