Syfy U.K. picks up more Killjoys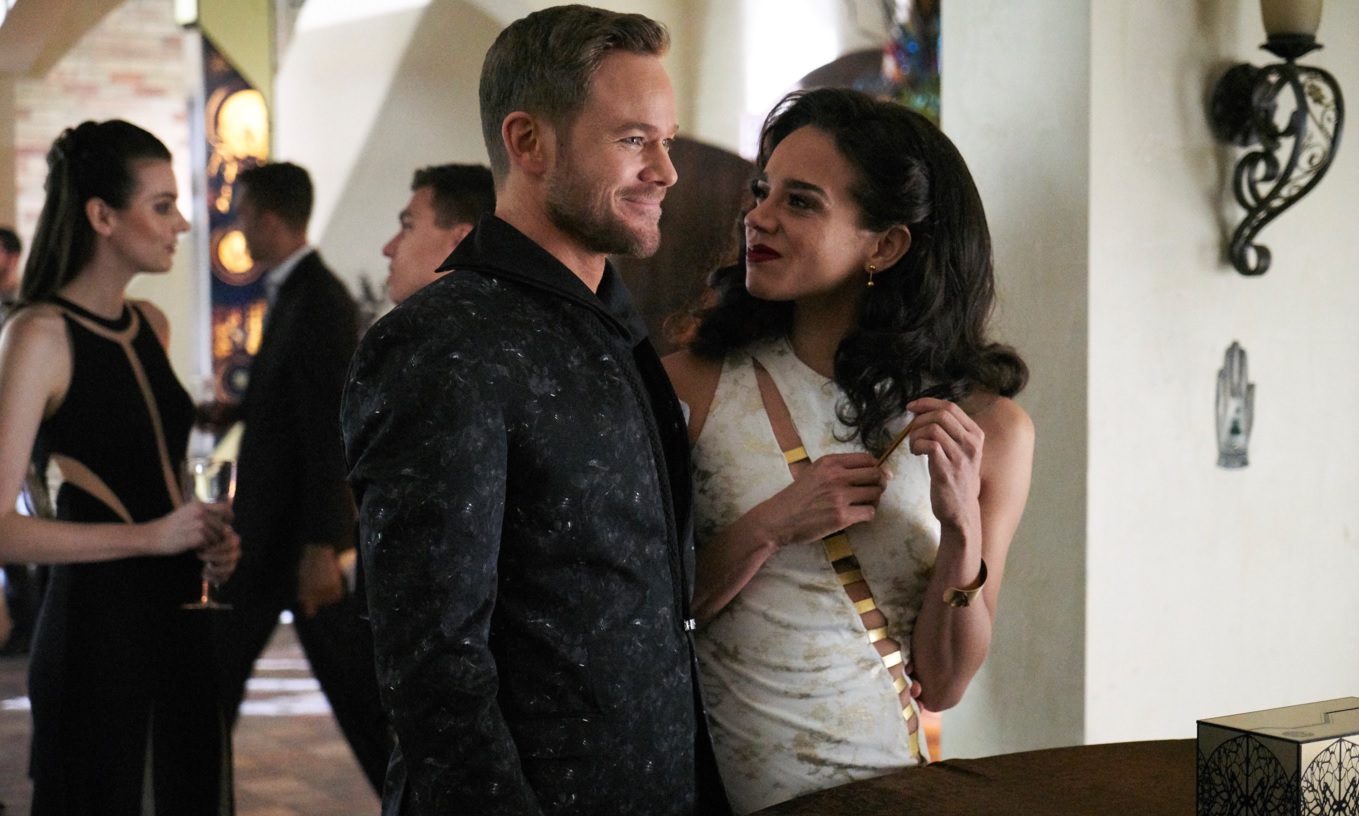 The fourth season of the Temple Street-produced series will debut next month.
Syfy in the U.K. has acquired season four of Temple Street-produced sci-fi drama Killjoys.
The new season will premiere Tuesday, August 21 at 9 p.m. on the NBCUniversal-owned channel.
Last September, Space and U.S. broadcaster Syfy greenlit a fourth and fifth season of the show, created by Michelle Lovretta (Lost Girl). Lovretta served as showrunner on the first three seasons before handing over the showrunning reigns to Adam Barken (X Company) for seasons four and five, which will serve as the conclusion to the series.
Production on the final 20 episodes began in Toronto in February and is scheduled to wrap this fall.
In addition to Lovretta and Barken, executive producers are David Fortier, Ivan Schneeberg, Karen Troubetzkoy and Stefan Pleszczynski. Stefan Pleszczynski (The Flash), Samir Rehem (The Next Step), Michael Marshall (X Company), Stephanie Morgenstern (X Company), Peter Stebbings (The Disappearance) and Paolo Barzman (Wynonna Earp) are among the directors helming episodes for the final seasons. Killjoys stars Hannah John-Kamen, Aaron Ashmore and Luke Macfarlane.