OIAF selects nine Canadian projects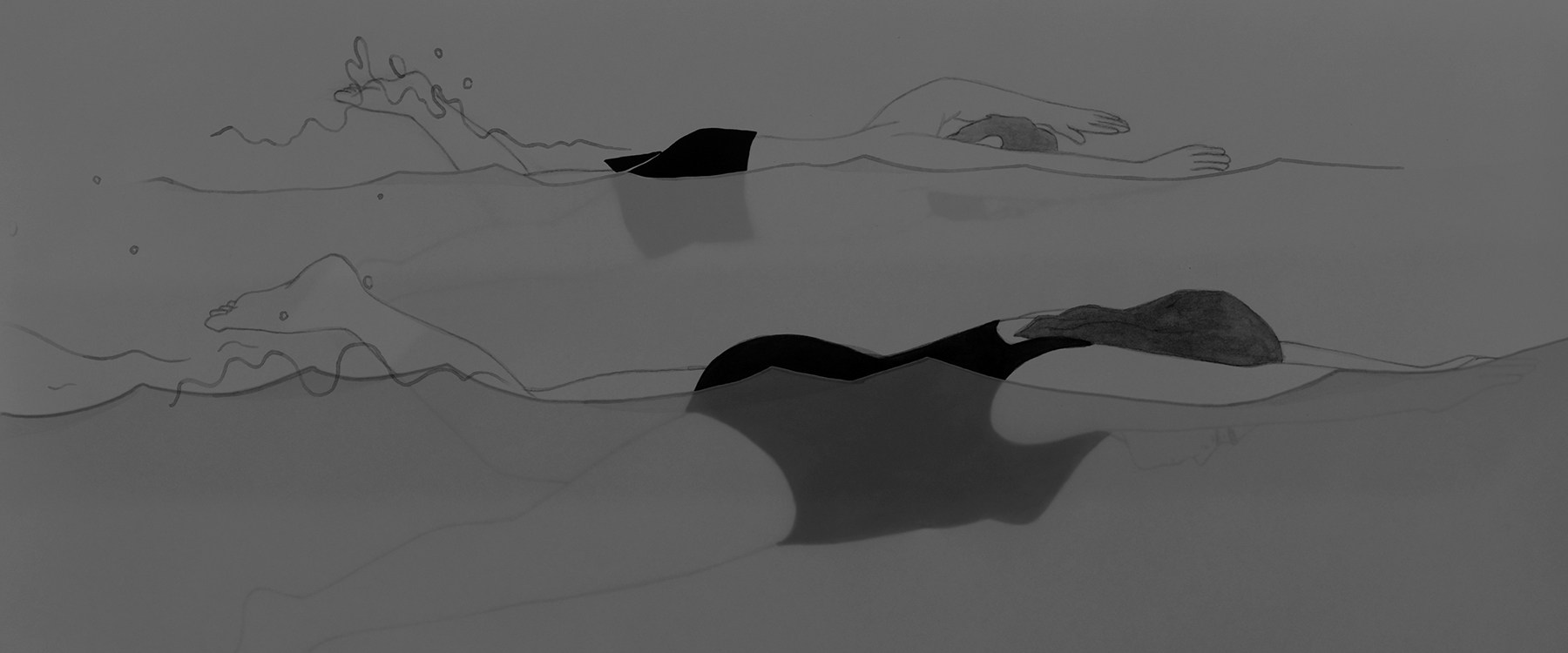 Felix Dufour-Laperriere's Ville Neuve (pictured) has been selected to compete in the Ottawa animation festival's feature competition category.
The Ottawa International Animation Festival (OIAF) is lifting the curtain on its 2018 official selection slate.
All told, nine Canadian projects will compete in this year's fest, which celebrates and showcases international animation.
Félix Dufour-Laperrière's Ville Neuve (pictured) is the only Canadian project selected to compete in the feature category. Produced by Unité Centrale, Ville Neuve follows a man who reunites with his ex-wife when they move into their friend's house together during the 1995 Quebec independence referendum.
Meanwhile, two National Film Board of Canada projects have been selected for the festival's virtual reality section. Immersive project Dream from Philippe Lambert and Paloma Dawkins' Museum of Symmetry, which combines 3D with 2D characters, are among the five projects that will compete.
In total, four Canadian projects were chosen for the fest's short film commissioned section including Canada/Austria copro Tricky Women 2018 from Moïa Jobin-Paré, Winston Hacking's Flying Lotus 'Post Requisite', Kensington Market from Bruce Alcock and Jordan Minkoff's Freak Heat Waves – Toxic Talk Show. 
On the student side of the short film competition, Christopher Strickler's Bird Milk was selected. Meanwhile, Warren Brown's Big Block Singsong "Duck"  was chosen for OIAF's young audiences competition.
OIAF runs from Sept. 26 to 30, 2018 in Ottawa.
Image: Ville Neuve