MUBI launches Cancon series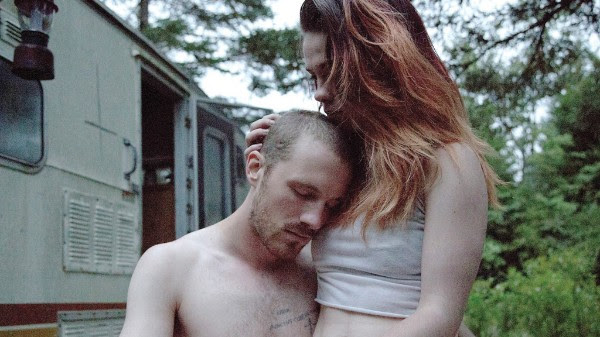 The curated film-focused SVOD will stream 10 Canadian films throughout the summer, beginning with Ashley McKenzie's Werewolf.
Curated subscription streaming platform Mubi is launching a Canadian series this summer, showcasing films from up-and-coming directors.
Mubi streams 30 selected films a month, adding a new film a day and dropping the oldest from the list. Beginning July 20 with Ashley McKenzie's award-winning debut feature Werewolf, Mubi will screen a total of 10 Canadian films on its platform, with the final film added Aug. 30.
Offered to subscribers in 200 territories globally, the series aims to celebrate "an essential moment in Canadian cinema," presenting experimental films that explore the challenges faced by Canadians today.
In addition to Werewolf, Mubi will screen Kazik Radwanski's How Heavy this Hammer on July 24, Sophie Goyette's Still Night, Still Light (Mes nuits feront écho) on July 25, Chloé Robichaud's Boundaries (Pays) on July 31, Hugh Gibson's TFCA award-winner The Stairs on August 9, Guillaume Langlois' Historytelling on August 15, Olivier Godin's The Art of Speech on August 16, Winston DeGiobbi's Mass for Shut-Ins on August 23, and Isiah Medina's Idizwadidiz on August 29. The series will close with Sofia Bohdanowicz's Maison du Bonheur on August 30.