WIFT-AT launches Shadow Project
With five series in production in Atlantic Canada, the new program aims to give women directors TV series experience.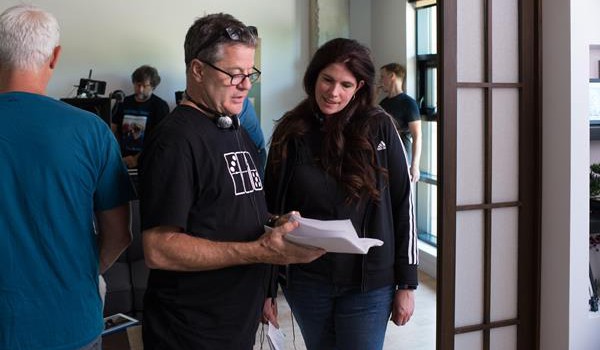 Women in Film & Television – Atlantic (WIFT-AT) has launched a new program to give female directors the opportunity to shadow senior professional directors filming in Atlantic Canada.
The Shadow Project will take advantage of a number of Canadian projects currently filming in the region, including the final season of Mr. D (Topsail Entertainment)
Gia Milani (All the Wrong Reasons) of New Brunswick is shadowing director Steve Wright on Mr. D, while Koumbie (Ariyah and Tristan's Inevitable Breakup) will shadow Keith Samples.
Pure (Two East Productions), which is heading into its second season on Super Channel, has also invited two Nova Scotia-based filmmakers to participate in the production. Shelley Thompson (Pearls) will shadow Ken Girotti and Megan Wennberg (first weekend) will shadow T.W. Peacocke.
WIFT-AT announced that Circle Blue Media's upcoming Diggstown, Temple Street Production's Cavendish and Cameron Pictures' Little Dog will also participate in the program, though participants and talent have yet to be paired.
"This past spring when we hosted the Five in Focus Atlantic, one of the key needs identified for each of those women directors was the opportunity to shadow on a TV series," said Jan Miller, founding chair for WIFT-AT, in a release.
"Needless to say, there hasn't been a lot of chance to do this in this region, but with five series in production, WIFT-AT is committed to moving our talented female directors forward in their long-term career plans to direct TV. When we approached each of the series producers to introduce them to The Shadow Project, all of them were on board immediately and eager to participate."
Pictured: Gia Milani with Steve Wright