In brief: DHX extends strategic review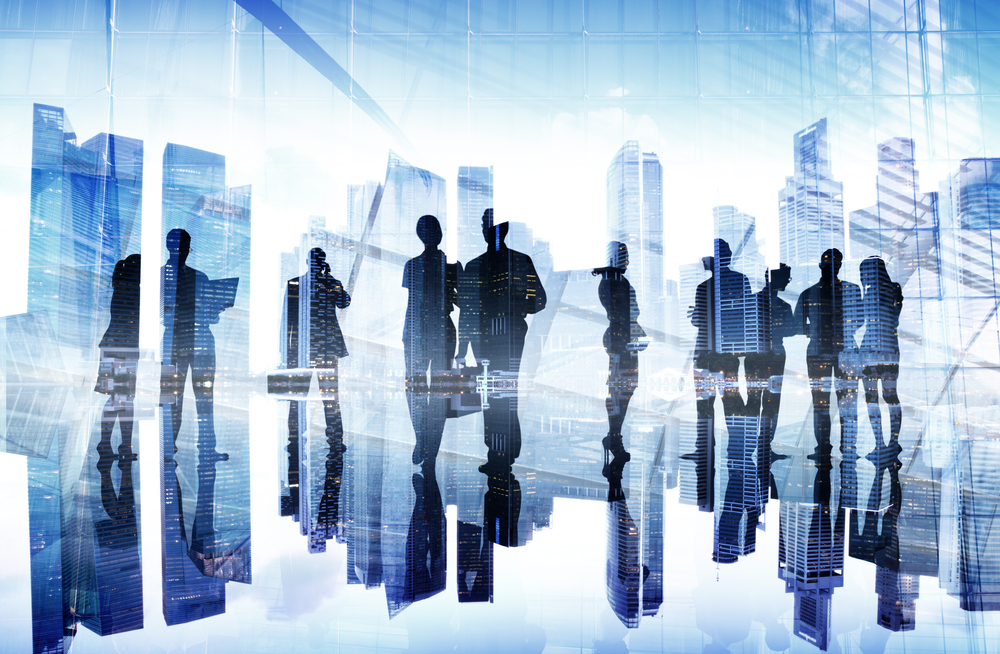 Plus: eOne hires Kate Cundall as VP of acquisitions at its London office, cameras roll on season two of Anaid Productions and AMI-tv's Mind Set Go, and more.
DHX extends strategic review
DHX will not conclude its strategic review by the end of June, as previously announced. The Halifax-based company on Wednesday (June 28) said the review is ongoing and that management and the special committee appointed to oversee the review were continuing to evaluate multiple opportunities. No timelines were given on when the review is expected to conclude. Elsewhere, DHX on Wednesday said its sale of a minority stake in the Peanuts brand to Sony Music Entertainment Japan is on course to close in July.
Cameras roll on season two of Mind Set Go
Production is underway on the second season of Mind Set Go. Produced by Anaïd Productions and AMI-tv, the docuseries follows the three-month journey of eight Canadians who try to push their limits to overcome their physical and mental barriers with the help of Canadian Paralympians and para-athletes. Amazing Race Canada's Lowell and Julie Taylor and will return for the second season of the Vancouver-shot series. The first season of the doc series (8 x 30 minutes) originally aired on AMI-tv in March 2018. For season two, Mind Set Go has been extended to eight hour-long episodes. Season two will air on AMI-tv in 2019. Mind Set Go is made with the participation of the Canadian Paralympic Committee, CMF, Rogers Telefund and B.C.'s film incentive. Assistance was also provided by the government of Alberta, the Alberta Media Fund and the Canadian Film or Video Production Tax Credit. The series is accessible to audience members who are blind or partially sighted and features Integrated Described Video.
DRG's Kate Cundall joins eOne
Kate Cundall, a former exec at London-based distributor DRG, has joined eOne as its VP of acquisitions. Based in the media firm's London, U.K. office, Cundall will work across non-scripted and scripted entertainment. She reports directly to Noel Hedges, eOne's EVP of acquisitions. Cundall most recently served as SVP of acquisitions at DRG, where she was responsible for commissioning and acquiring content for international distribution, and tasked with building strategic relationships with U.K., international and third party producers to source content for the company's pipeline. Prior to this, Cundall was director of content acquisition at Eyeworks International Distribution.
Fauve scores best of fest prize at the Palm Springs ShortFest
Jeremy Comte's Fauve nabbed the best of the festival prize at the Palm Springs ShortFest. The short film follows two boys who play a power game in a surface mine. The drama previously won a special jury award at the 2018 Sundance Film Festival. The 24th annual Palm Springs International ShortFest runs from June 19 to 25, 2018.
With files from Daniele Alcinii, Realscreen
Image: Shutterstock