Five projects split $780K in Quebecor Fund coin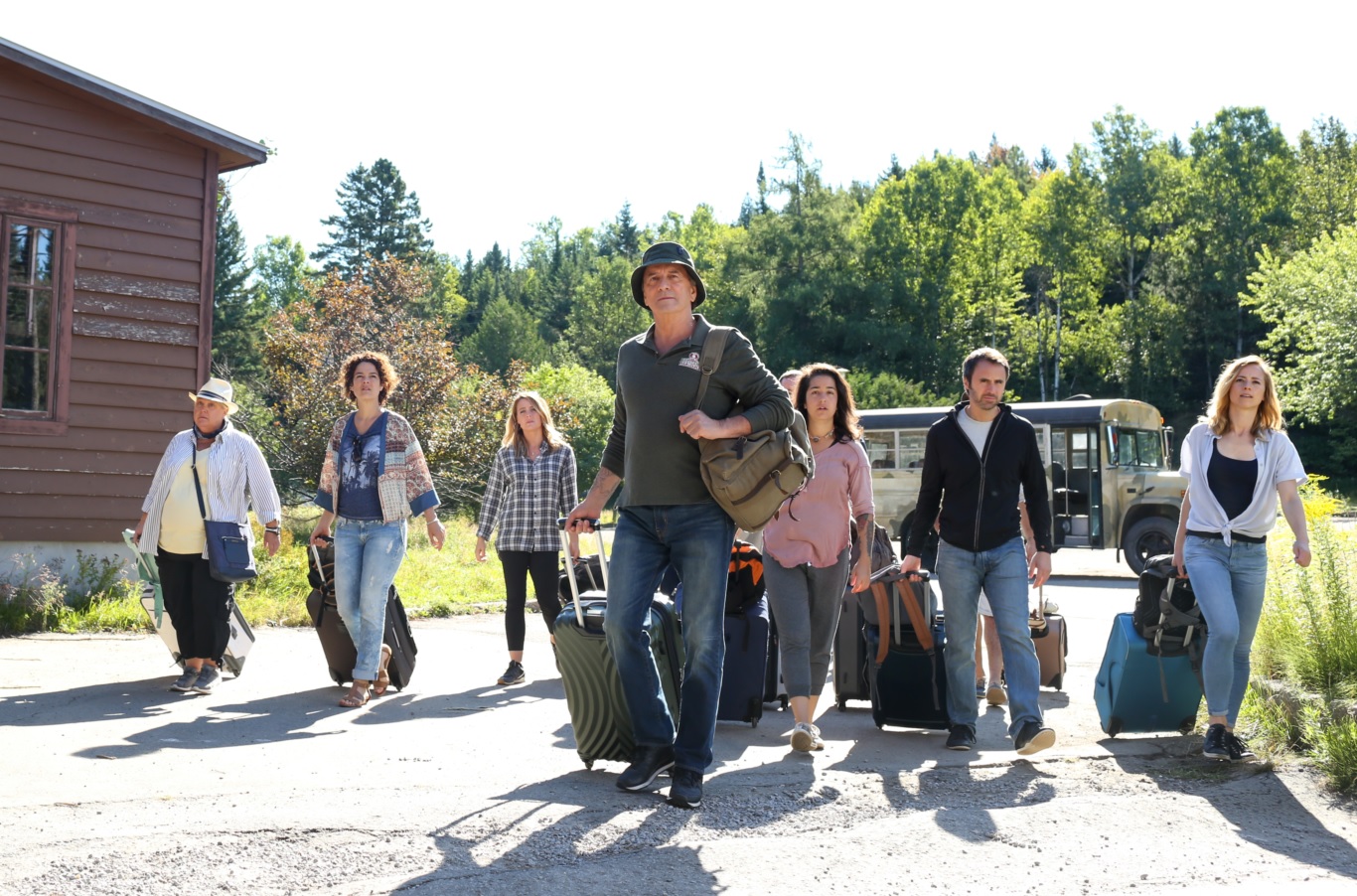 A new project from the director of De pere en flic 2 (pictured), last year's highest-grossing Canadian film, will receive funding through the Film Production Assistance Program.
Films from the De père en flic 2 team and producer Christian Larouche are among the projects selected to split $780,000 in funding through Quebecor Fund's Film Production Assistance Program.
The program supports the production of Canadian French-language features as well as the development of integrated marketing strategies.
Produced by Cinémaginaire, Mytho (w/t), hails from De père en flic 2 director Émile Gaudreault and screenwriters Eric K. Boulianne and Sebastien Ravary. Last year, the comedy broke $7 million at the box office, making it the highest-grossing film of the year. This new project is described as a comedy fantasy that follows a compulsive liar who gets entangled in sticky situations when his lies turn into reality. The film will be distributed by Les Films Seville.
Meanwhile, Les Films Seville will also distribute Maria, produced by PCF Bravest The Movie. The drama, set in 1928, follows a young girl who disguises herself as a man to join a fire brigade when a mysterious pyromaniac lets loose on the city.
Christal Films' Christian Larouche (Junior Majeur) is set to produce Tu te souviendras de moi, a film from writer François Archambault and writer/director Éric Tessier. Distributed by Les Films Opale, the film follows a retired history teacher who is starting to lose his memory.
Jouliks, produced by Films Vision 4 and distributed by Téléfiction Distribution & Marketing, follows a seven-year-old girl trying to keep her beloved parents together.
Lastly, La Beauté du monde from Les Films du Paria, follows Brother Marie-Victorin, who, feeling bored in heaven, comes back to earth to help Albert Payette save Québec's plants from Transgenia, a multinational that is poisoning the earth with chemicals. It will be distributed by Filmoption International.
Since launching in 2010, the program has supported 64 films and 14 event projects with more than $11.9 million in funding.