Creative Export Strategy includes $7-million funding program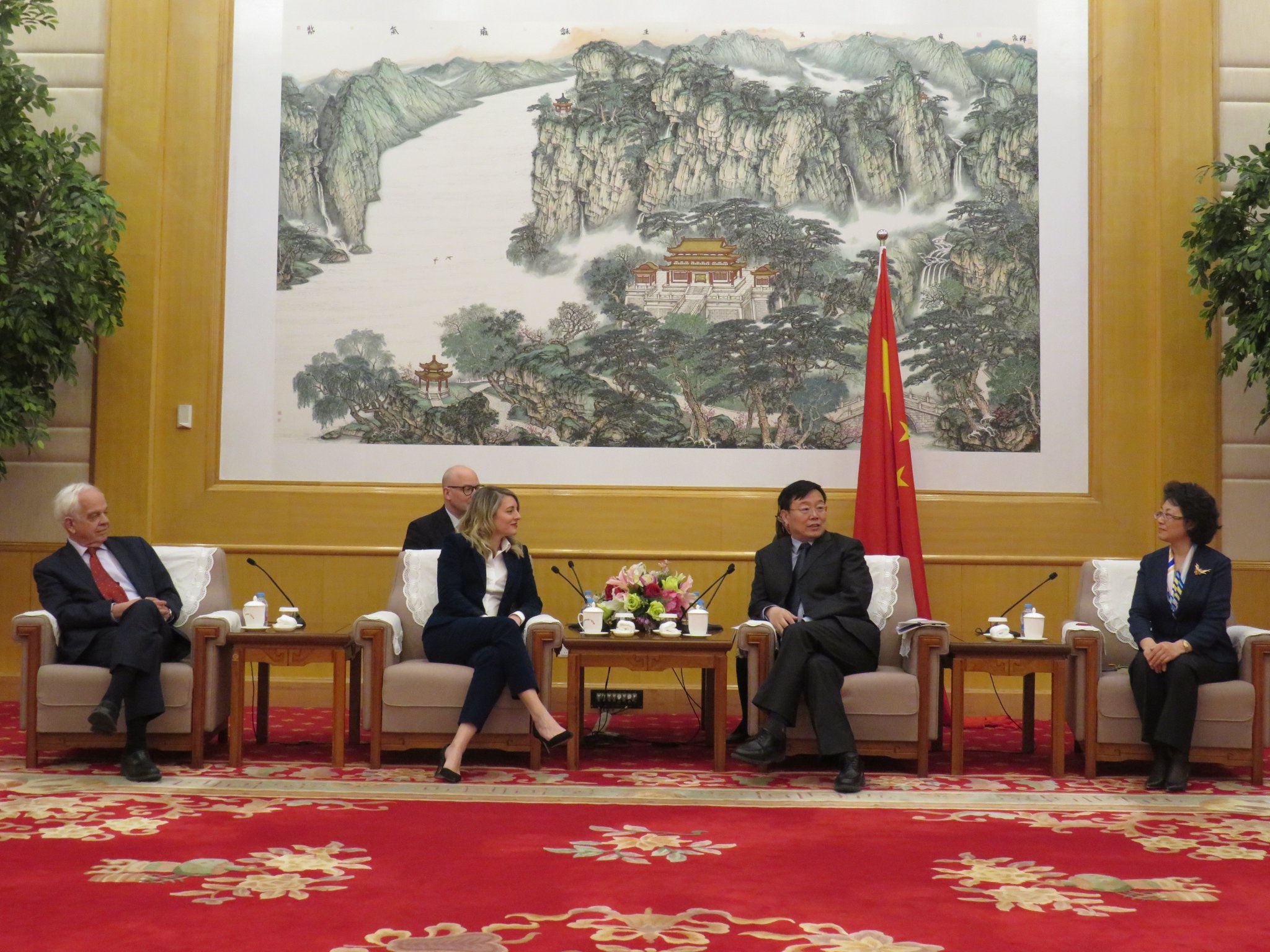 The government's five-year, $125-million export strategy will also provide increased funding to Telefilm and other Canadian Heritage programs.
Minister of Canadian Heritage Melanie Joly has unveiled an outline for the long-awaited Creative Export Strategy, which includes a new $7-million-per-year funding program aimed at fostering relationships between Canadian and international businesses.
First announced as part of Minister Joly's Creative Canada policy framework in September 2017, the government has committed $125 million over five years to its export strategy. Announced today at an event in Montreal, the government said that money will be divided between three pillars.
Firstly, the government will increase export funding for Canadian Heritage programs, including Telefilm Canada, the Canada Book Fund and the Canada Periodical Fund. Details on how much will be allocated to these programs was not given.
"Canadian cinema needs the force of coproduction to continue to grow and shine around the world," said Jean-Claude Mahé, acting executive director of Telefilm Canada in a statement to Playback Daily . "Minister Joly's announcement about the new Creative Export Strategy will enable Telefilm to invest in two more coproductions per year and provide even more opportunities for Canadian talent to be on the world stage."
The second pillar is to strengthen the presence of Canadian creative industries abroad, by providing additional resources in Canadian embassies and consulates, a point Joly referenced earlier this year at Prime Time. While the government did not provide concrete details, it said it will develop "practical tools to support creative entrepreneurs, such as research, data gathering and statistics" to help them better understand their targeted markets. 
Lastly, Canadian Heritage has created Creative Export Canada, a new $7-million-per-year export funding program. The program will be open to Canadian companies and organizations with high-potential, export-ready projects, including film, music, VR and video games. No details on how the funding will be distributed were provided, though the government said it will support strategic trade missions like Joly's April trip to China (pictured) and Canada's participation in international events and markets.