Scanline VFX expands with Montreal studio
Headed by Geoffrey Baumann, the Munich-based visual effects studio will open its Quebec operation next month.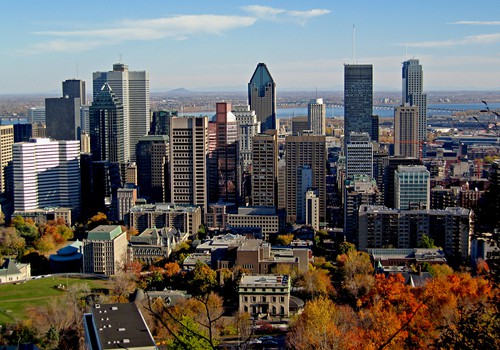 Munich-based Scanline VFX is coming to Montréal.
The visual effects company, which has worked on such projects as Tomb Raider and Justice League, plans to open its fifth international facility in Montreal. The studio already has locations in Vancouver, Los Angeles and Stuttgart, Germany. Scanline's Montréal location is set to open next month.
VFX supervisor Geoffrey Baumann, who supervised all visual effects on Marvel's Black Panther, will lead the studio's Montréal team. The new office will create 300 new jobs in the city over the next three years, according to a release.
Scanline previously received an Emmy for the company's work on season four of Game of Thrones. The studio's upcoming projects include Captain Marvel and the final season of Game of Thrones.
"Greater Montréal has become one of the world's largest VFX and animation hubs, with an estimated 27% growth over the last 10 years," said Hubert Bolduc, president and CEO of Montréal International, in a release.
Most recently, U.S.-based Reel FX  announced its plan to open a new animation studio in the city. In addition, earlier in June, Montreal's Oasis Animation secured $3.3 million in financial contributions to help it double its workforce, with a goal to add 100 animators by the end of 2019.