Monterey Media acquires The Sun at Midnight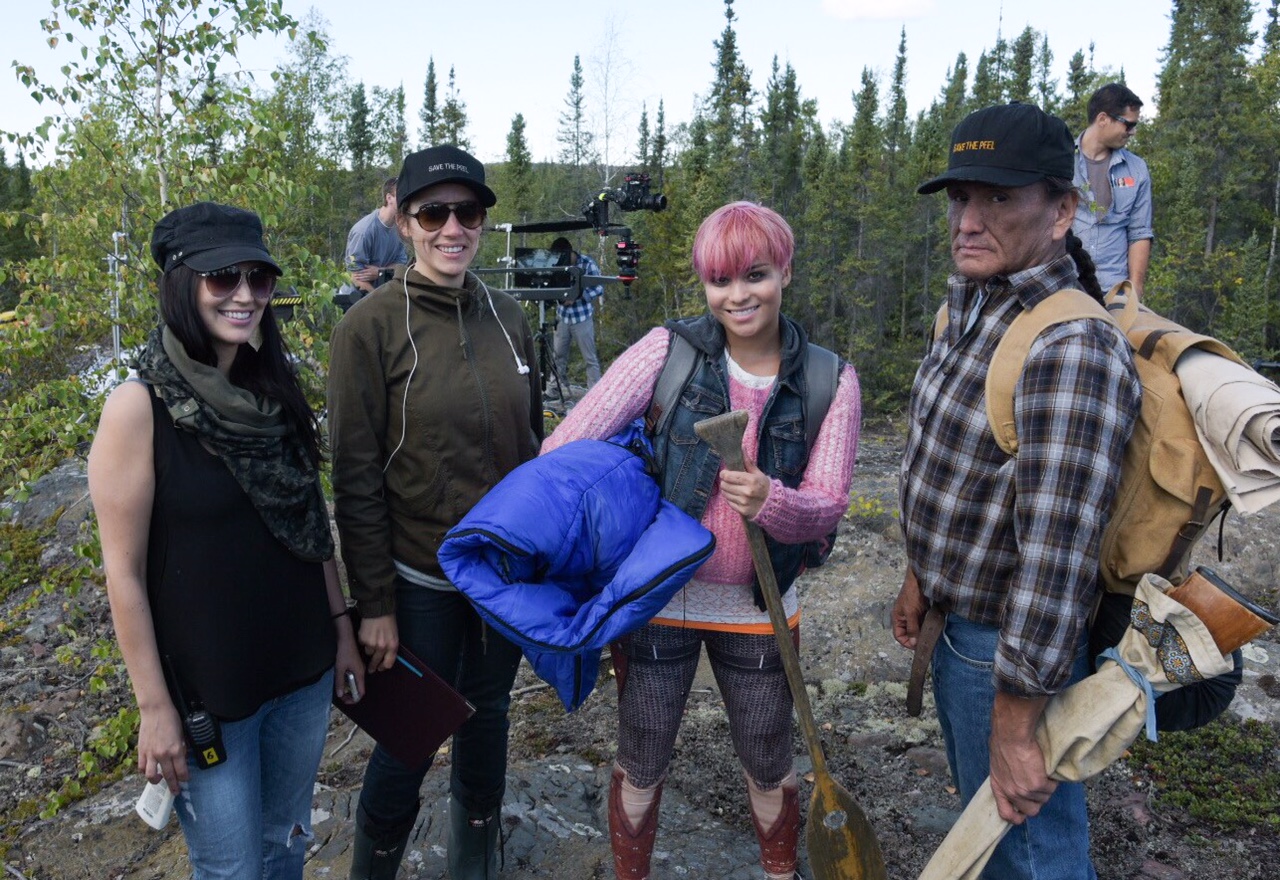 California-based Monterey Media is planning a fall U.S. theatrical release for the Yellowknife-shot drama.
California-based Monterey Media has acquired the U.S. rights to Kirsten Carthew's feature, The Sun at Midnight.
Produced by Yellowknife's Jill and Jackfish Productions, the drama follows a problematic teen from the city who is sent away to live with her estranged grandmother in Fort McPherson. While running away from her new home, she loses her way and is taken in by a solitary hunter. Written and directed by Carthew, production on the coming-of-age story took place in Yellowknife and Fort McPherson in 2015.
Under the newly inked deal, Monterey is planning a theatrical launch for the film in September and October in the U.S. The Sun at Midnight has also been picked up by Athabasca Film for Australia and is expected to make its theatrical release in July. Vancouver's Industry Works Pictures holds the Canadian rights to the drama, which airs on HBO Canada and The Movie Network.
The Sun at Midnight was the first Northwest Territories-set feature film to receive production funding from Telefilm. In total, the feature received $120,000 from the funder through its Micro-Budget Production Program (now rebranded as its Talent to Watch initiative).
All told, the film received $80,000 in financing from the government of Northwest Territories as part of a pilot rebate program, $45,000 from the Gwich'in Social and Cultural Institute and $5,000 from federal tax credits.
The Sun at Midnight's female lead, Devery Jacobs, previously picked up the 2016 Whistler Film Festival's Borsos Award for best performance for her work on the feature. In addition, the film also nabbed two Leo Awards – one for best picture editing and another for best musical score in 2017.
L to R: Veronica Spears, Kirsten Carthew, Devery Jacobs and Duane Howard.