YouTube launches Premium platform in Canada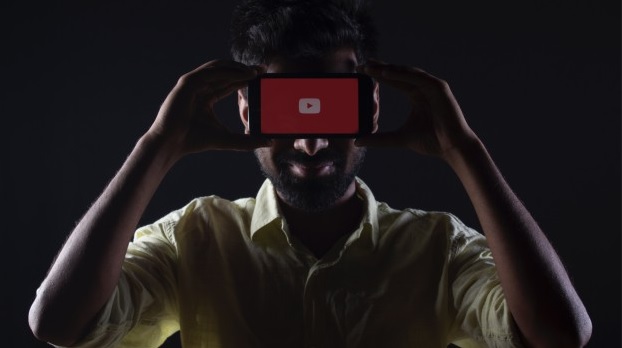 The Premium service, formerly known as YouTube Red, is the latest entrant to the Canadian OTT market.
By Catherine Phillips
Google announced the expansion of its YouTube Premium and YouTube Music platforms in Canada Monday.
Effective today, users can register for YouTube Premium and YouTube Music's services.
This is the first time YouTube has launched a subscription video service in Canada. YouTube Premium, which first arrived in the U.S. market in 2015 as YouTube Red (recently rebranded), is an ad-free service that allows subscribers to download videos and access exclusive YouTube originals, such as Cobra Kai and Impulse.
Other Canadian-produced series on the service include the half-hour unscripted original, The Sidemen Show, produced by Blue Ant's L.A.-based digital arm Blue Ant Digital Studios and its U.K.-based prodco Antenna Pictures. YouTube Premium also last year commissioned Furze World Wonders, from Toronto's 9 Story Media.
YouTube Premium is the latest in a raft of foreign-based OTT services launching in Canada in 2018. BritBox's February launch was followed two months later by CBS All Access, while NBCUniversal's chairman, global distribution and international, Kevin MacLellan last week confirmed that the unscripted OTT platform Hayu will launch in September.
Signalling the company's entrance into the competitive field of subscription music streaming in Canada, it's also introduced YouTube Music and YouTube Music Premium. YouTube Music is a free ad-supported app and web player with playlists, music videos, official albums, singles, remixes, live performances and covers.
The audio streamer market in Canada already contains heavy hitters Spotify and Apple Music, but YouTube is already popular for music streaming, despite not previously offering a dedicated service. According to a 2017 Media Technology Monitor (MTM) report on audio streaming among Anglophone Canadians, YouTube was the most popular way to listen to music, with 57% of the 4,000 respondents claiming that it was their go-to choice.