Wattpad inks content partnership with Bavaria Fiction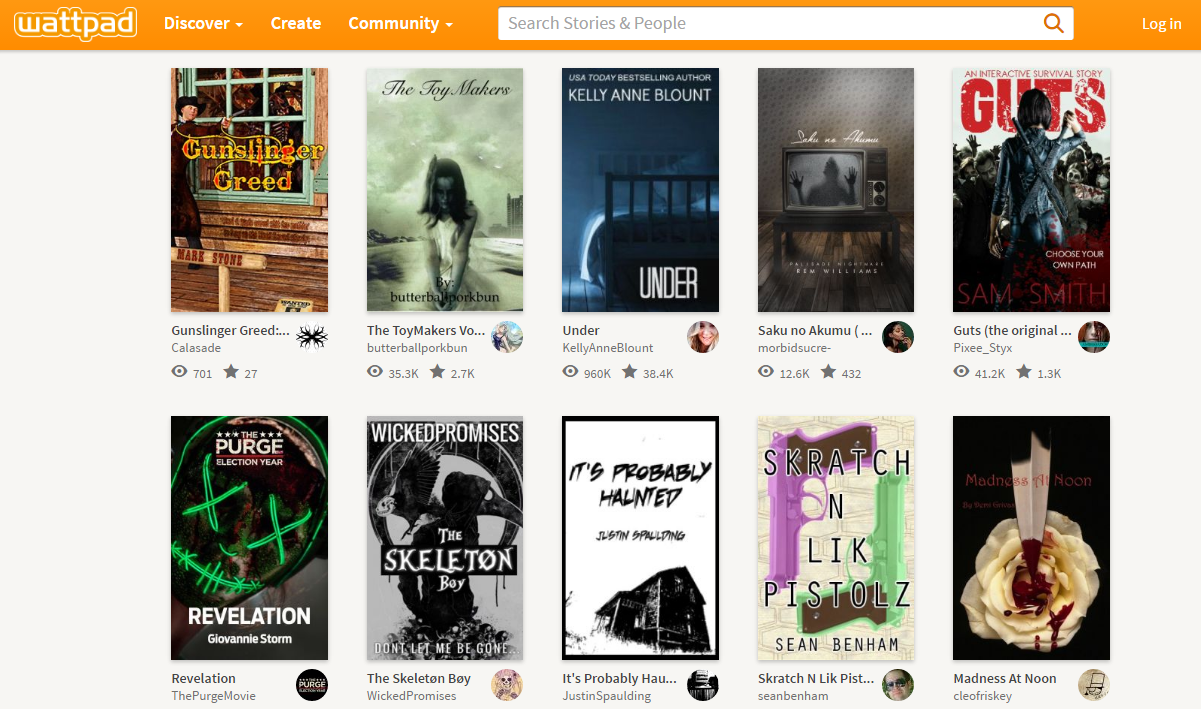 The Munich-based prodco will have access to nearly 1 million German-language stories with a view to developing content for local markets.
Wattpad has inked a deal with Munich, Germany-based production company Bavaria Fiction.
Under the deal, Bavaria Fiction, which is a subsidiary of Bavaria Film and ZDF Enterprises, will have access to Wattpad's German-language stories with a view to developing new screen-based content.
The story platform currently has more than 1 million German-language stories and approximately 1.3 million users across German-speaking territories, according to Wattpad. German users spend an average of 10 million minutes on the platform every day.
"Getting on board ideas earlier, using existing data and B2C channels are a key part of production businesses like ours evolving in the digital age, with the added bonus of bringing more of German-speaking creators' talent to screen," said Bavaria Fiction's managing director Jan Kaiser in a statement.
The deal with Bavaria Fiction is the latest in a string of IP-access deals Wattpad has inked with international studios and partners over the past two years. On the Canadian front, the company has a deal with eOne, while internationally it has partnerships with NBCUniversal-owned production company Universal Cable Productions, Turner Networks, AwesomenessTV, Sony Picture Television and CW Seed.
As well, the company announced in April that it is expanding its operations in Asia, after it raised $61 million in funding from a number of international investors, including Tencent Holdings Limited, Business Development Bank of Canada and Kickstart Ventures. Wattpad in April tapped Dexter Ong to lead its operations in the region.
Most recently, Wattpad Studios hired Lindsey Ramey as its director of content development and production. Based in L.A., Ramey is collaborating with local studios, producers and writers to turn Wattpad stories into film, TV and digital media projects.