Deals: Amazon, OUTtv, CFC Ideaboost
Prime Video has greenlit a docuseries with Just For Laughs, OUTtv takes to the skies, plus more.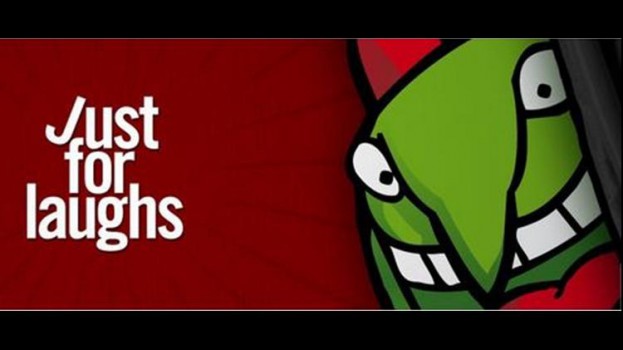 Amazon Prime
Amazon has greenlit an untitled docuseries in collaboration with Montreal's Just for Laughs Festival. The six-episode Prime Video exclusive series follows up-and-coming comedians in New York and L.A. as they compete to be selected for JFL's New Faces showcase. The series was developed by Emmy-winning producer Jimmy Fox (United Shades of America) who will executive produce under his Main Event Media banner in conjunction with All3Media America. JFL's Bruce Hills will exec produce, alongside Neil Berkeley, Star Price, Just For Laughs Media and Main Event Media.
OUTtv
Vancouver-based LGBTQ+ network OUTtv has partnered with Air Canada to bring its content to the airline's enRoute in-flight entertainment system. Series such as RuPaul's Drag Race All Stars, Knock Knock Ghost, Hey Qween, The Boulet Brothers' Dragula, Our First Gay Summer Mykonos and the documentaries It Runs in the Family and They Came from Venus are all currently avaialble. New programming will be added in July and August.
Ideaboost
SlimCut, a startup from CFC Media Lab's 2014 Ideaboost Accelerator has been acquired by video management platform Telaria. Toronto-based SlimCut creates premium advertising opportunities for online publishers. SlimCut's client roster includes Bell Media, Rogers Media, Quebecor and Corus Entertainment. The company's founders,  Damien Véran and Thomas Davy, will join Telaria.