Quebec commits $600M in culture funding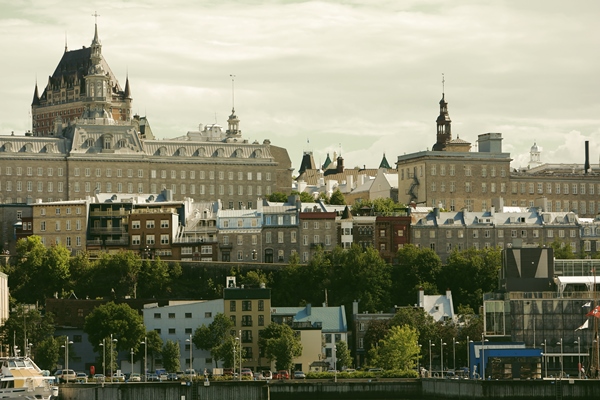 The provincial government's five-year action plan boosts funding for the production, distribution and discoverability of Quebec cultural products.
The Quebec government unveiled its cultural policy on Tuesday (June 12), committing $600.9 million in funding over five years to support Quebec creators, companies and cultural output.
The 2018-2023 government action plan, "Partout, la culture" ("Culture, Everywhere") is the result of extensive public consultations and was developed with the participation of 34 government departments and agencies. It offers a deep-dive into the province's cultural goals and priorities, including its decision to tax foreign digital companies, as first outlined in the provincial budget released in March.
The cultural policy commits $80.3 million over the next five years to creating efficient, equitable tax measures for cultural industries, which includes enhancing the tax credit for dubbing films and expanding the production tax credit to projects made for digital platforms.
One of the policy's major priorities was to increase provincial support for the production and distribution of cultural works, particularly in the digital arena. The government committed $60 million to support cultural institutions such as SODEC and Quebec Arts and Letters Council, and create new scholarships and grants.
The government announced another $63.5 million will go to improving the distribution and influence of Quebec culture throughout Quebec, Canada and the world. Of that, $52 million is devoted to increasing government support for audience development and the promotion of Quebec cultural products; and $11 million is for increasing the province's presence at international forums and signing new bilateral agreements.
In addition, the government allotted $14 million for supporting Quebec artists and cultural organizations to travel to international markets, creating a funding envelope for international coproductions, and other discoverability initiatives.
An additional $14.3 million was committed to providing cultural workers with access to professional development training.
The policy also outlined major investments in the promotion of the French language.
To read the full policy click here.