Carter heads to WGN America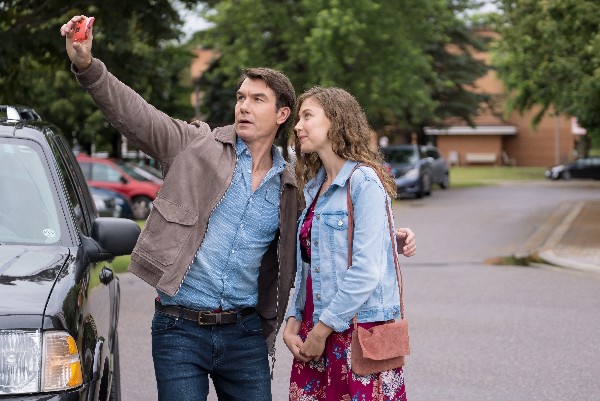 The Amaze Film + Television-produced series joins a number of other Canadian series in the U.S. channel's lineup.
U.S. channel WGN America has added another Canadian series to its already Cancon-heavy lineup.
The channel announced June 12 that it has picked up Carter, produced by Amaze Film + Television. The 10-episode series follows Harley Mackay (Jerry O'Connell), an actor who played a detective on TV who is forced to return to his tiny hometown after a public meltdown.
The series, which premiered on Bell Media's Bravo, will make its debut on WGN America on Tuesday, August 7. Carter joins WGN America's "Prime Crime" lineup, which includes CBC originals Shoot the Messenger (Hungry Eyes Film & Television), Pure (Two East Productions/Cineflix Media) and Bellevue (Muse Entertainment/Back Alley Film Productions).
WGN is owned by Chicago-based Tribune Broadcasting and has a U.S. reach of approximately 80 million households.
Carter will also join CTV's lineup  this summer, making its Canadian conventional debut on July 24 at 9 p.m. According to Numeris data provided by Bell Media, the series premiere on Bravo (May 15) drew a total viewership (2+) of 211,300. In all, the show's premiere episode reached a combined audience of nearly 700,000 viewers, said Bell Media.