Banff '18: How Canadian cos are taking control of their own destiny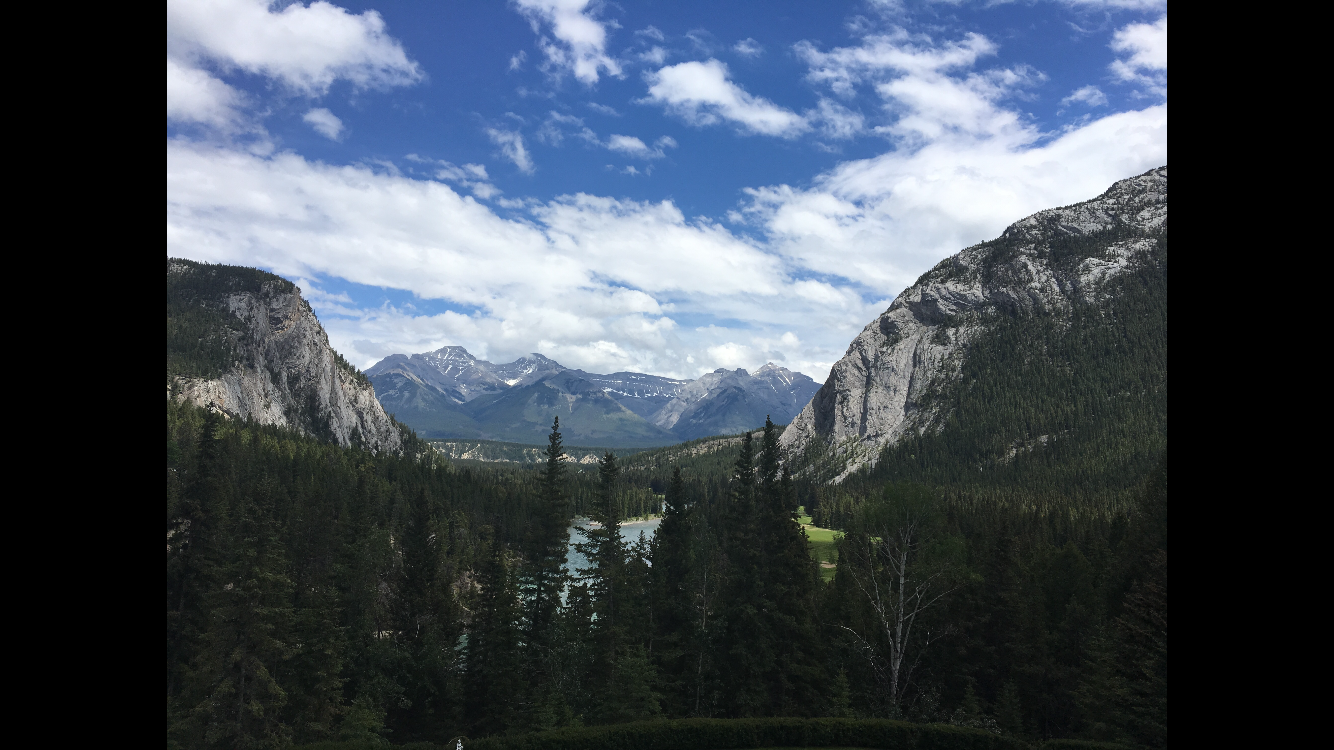 Boat Rocker, Blue Ant and Wow! discuss contrasting approaches to M&A and having the ability to self-commission projects.
As larger Canadian media companies like Boat Rocker Media (BRM) look to scale up, the ability to commission their own projects – without getting the greenlight from a traditional broadcaster – will become an increasingly important piece of the puzzle, according to CEO John Young.
As the Toronto-based company has expanded the scope of its business in recent years, through a mix of acquisitive and organic growth, it has sharpened its focus on investing in early stage IP development and content ownership. Most recently, this saw Boat Rocker co-commission and co-finance the reality series Vintage Tech Hunters. Boat Rocker also self-commissioned History In The Making, which it produces via its unscripted production arm, Crooked Horse.

"It's just incredibly fulfilling in a greenlight committee session….to see us making those decisions. [Being able to say] 'Right, this show is getting made.' It's not getting developed, it's going to get made," he told delegates at the Banff World Media Festival's "So You Want to Build a Global Media Business" panel, moderated by John Morayniss.
Such investments are currently confined mostly to the unscripted space, where budgets, and therefore financial risk, is kept in check. "We will not break the bank if one or two of those did not deliver the return on capital that we hope," said Young. That said, BRM is next looking to expand this model to the kids and family space.
One day, the intention is to have enough scale to be able to independently greenlight its own shows in the larger-budgeted scripted space, added Young.
When it comes to taking gambles on lower-risk content, Wow! Unlimited president and COO Neil Chakravarti said the animation company's strategy is to experiment with different types of IP at manageable budgets (between $30,000 to $50,000 per episode) via its multi-channel network Frederator. By doing that, it allows Wow! to incubate and gather data on proprietary IP, then build upon that IP with independent creators on a "limited risk-reward basis," said Chakravarti.
Blue Ant CEO Michael MacMillan agreed with Young's point that holding the keys to one's own destiny is becoming an increasingly crucial part of the equation for larger media companies.
"One of the things we think about is… what could [Blue Ant] do to change or improve [its] circumstances that would allow [it] to be more of a co-author of the decision to put something into production," said MacMillan. In recent years, this has seen Blue Ant utilizing its various global production assets to greenlight series for the linear and digital platforms it owns, most recently on docu-soap Orangutan Jungle School.
MacMillan also noted that the expansion of CMF triggers, announced yesterday by Minister of Canadian Heritage Melanie Joly, could have a positive impact on the domestic sector. The expanded trigger will mean producers who have a production commitment from a Canadian online platform (such as CraveTV, cbc.ca or Club Illico) will be able to access funding. Details are still being ironed out, according to the CMF, with more concrete details to be announced following a cross-country consultation this fall.
"I think if that [trigger] can grow in a smart way that won't bankrupt our federal treasury… it's very exciting for Canadian producers to be able to think about greenlighting a show, not quite by themselves, but without having to go through that magic keyhole of access to Canadian, CRTC-licensed broadcasters," said MacMillan.
"If that can be figured out in a prudent, sensible way, that could be a very liberating opportunity for Canadian producers in the future," he added.
All three of the companies represented on the panel have been involved heavily in the M&A space in recent years: Boat Rocker with its acquisitions and investments in Industrial Brothers, Radical Sheep, Jam Filled Entertainment, Proper Television, FremantleMedia's kids business and most recently Insight Productions; Blue Ant with its acquisition of L.A.-based Omnia Media and New Zealand-based broadcaster Choice TV and international media company The Racat Group; and Wow!, which was formed from the merger of animation studio Rainmaker and MCN Frederator.
Young and MacMillan discussed how their contrasting approaches to M&A – the former focused primarily on domestic acquisitions and the latter on investing in businesses in the U.S. and Asia Pacific regions – have been the correct fit for their companies.
For Boat Rocker, Young said the strategy has been to build enough scale in the Canadian market before looking elsewhere. "We look forward now to stabilizing that base and moving into the U.S.," he said. The company boasts a diverse portfolio of assets, including unscripted, scripted, kids, animation (both service-based and original IP) and a growing distribution business in Boat Rocker Rights, headed up by president Jon Rutherford. There are still likely more M&A opportunities in the pipeline though, said Young: "We're on that gerbil wheel and we're not getting off for a while," he said.
Meanwhile, Blue Ant has taken a different approach by focusing on achieving scale beyond Canada's borders. "Our view was we needed to get outside of Canada first," said MacMillan. "We see that in this changing landscape, with big OTT players buying world rights, that if we on relied on internal growth it might take us three, four, five or six years to accomplish what we might do in half that time with M&A," he said.
Going forward, panelists concurred that keeping an open mind about the content they invest in is key to growing their businesses, as opportunities in the content business are rarely found where one thinks they'll be.
"The hit show you're hoping to get almost always doesn't arrive from the place you thought it was going to. So having a broad view and being open to more different ideas than some people might think is prudent, is actually prudent. As we all know, successful series or movies don't come with a 'winner' label already on their forehead, so you'd better have a pretty open mind," said MacMillan.