Alex Lalonde joins New Metric Media
The former COO of Digital Howard has been appointed VP of business affairs and operations.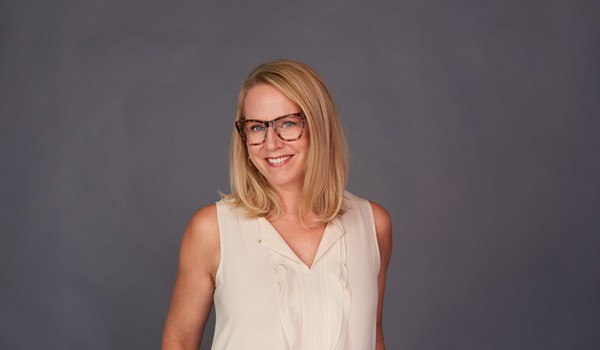 Toronto's New Metric Media has appointed Alex Lalonde VP of business affairs and operations.
In the newly created role, Lalonde will focus on the company's expansion, strategic planning and operational planning. Cameron MacLaren will continue to oversee production finance and business affairs. The hire comes just days after New Metric announced that Hulu has picked up two seasons of its CraveTV comedy Letterkenny. 
Prior to joining New Metric, Lalonde served as COO at digital content studio Digital Howard, which produced AR/VR adventure game Terracosm and interactive components for Wynonna Earp, among others. Prior to that, Lalonde spent five years as executive in charge of production at First Generation Films, where she also acted as head of business affairs and executive producer on films like Regression and The Whistleblower. 
In her more than 25-year career, Lalonde has worked with Secret Location, the Academy of Canadian Cinema and Television, Telefilm and the CMF.
"[Lalonde's] contribution will be essential for us to accomplish the ambitious goals we've set for the coming year, including our continued push into the premium drama space," said Mark Montefiore, president of New Metric Media, in a release.