Montreal's Oasis to expand 2D operations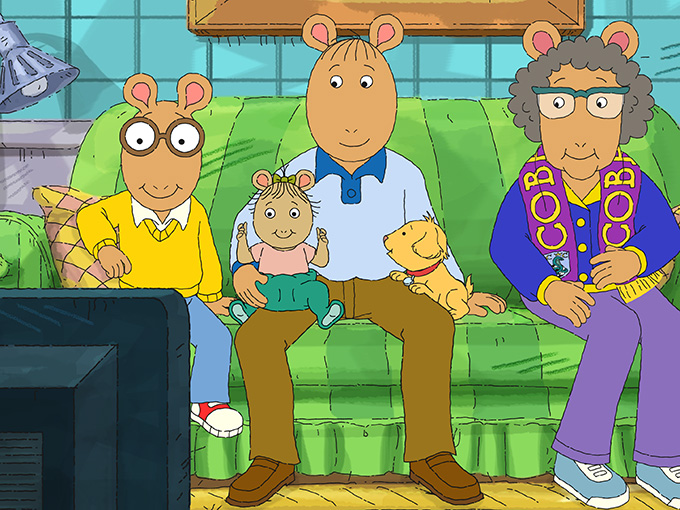 Having secured a $3.3-million investment, the Montreal studio will produce new seasons of Arthur and Kulipari, and double its workforce.
With deals in place for new seasons of long-running PBS Kids hit Arthur and Netflix original Kulipari, Montreal-based Oasis Animation has secured $3.3 million in financial contributions to help the 2D animation studio double its workforce. The company plans to add an additional 100 animators by the end of 2019.
A portion of the funding includes two repayable financial contributions—$577,500 from the Québec Ministry of Economy, Science and Innovation (MESI), and $425,000 from Canada Economic Development (CED).
The Ministère du Travail, de l'Emploi et de la Solidarité Sociale (MTESS) has also ponied up $216,724 to help Oasis train 125 employees, including 100 new 2D animation artists, at the studio's new training campus.
With Oasis forecasting that more than 80% of its revenues will come from the export of digital animation services in 2018 and 2019 (mostly from the U.S.), MESI is providing an additional $38,412 through Programme Exportation (PEX) to support the company's export business. Oasis will also leverage $2,072,364 of its own funds to support its growth.
The financial support was spurred on by the appointment of Oasis by Arthur producers PBS and WGBH to produce seasons 22 through 25 of the popular preschool show, and L.A.-based Splash Entertainment to help make a second season of Netflix original series Kulipari.
Since launching in 2003 by founding president Jacques Bilodeau, Oasis has become one of Canada's largest 2D-focused studios specializing in high quality original content.
From Kidscreen