WildBrain to release first coproduced YouTube series
The DHX-owned digital kids network has boarded season two of Hydro and Fluid with Brazilian animation studio Alopra.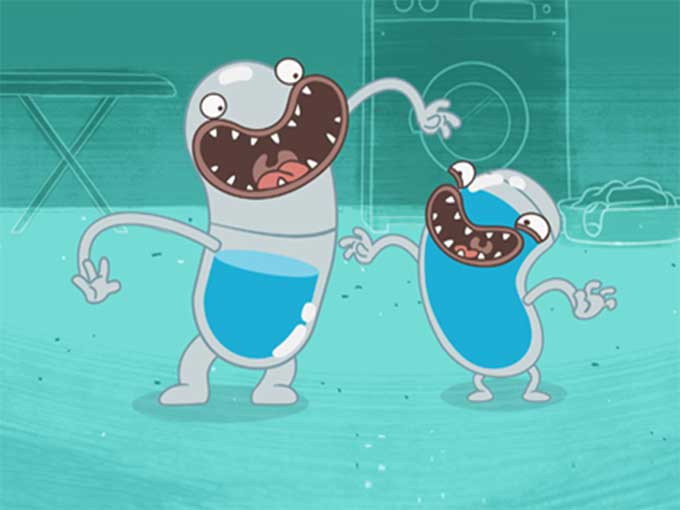 DHX-owned WildBrain has signed an agreement with Brazilian animation studio Alopra to coproduce season two of Hydro and Fluid. It is the first series WildBrain has ever coproduced, and the upcoming season will be released in July.
The 26 x one-minute second season of the slapstick comedy series will follow two water capsules who run away from the laboratory after coming to life in an experiment gone wrong.
Under the agreement, the digital kids network has acquired a 50% stake in seasons one and two of the series. The company signed on to manage season one on YouTube back in January.The first season has gone on to amass more than 50 million views and over 200 million minutes of watch time online.
WildBrain has previously signed agreements to produce content for several YouTube channels, including King Features' Popeye and Friends channel, and is creating an animated YouTube series based on the Icelandic lifestyle brand Tulipop.