Rogers Media launches City, FX streamers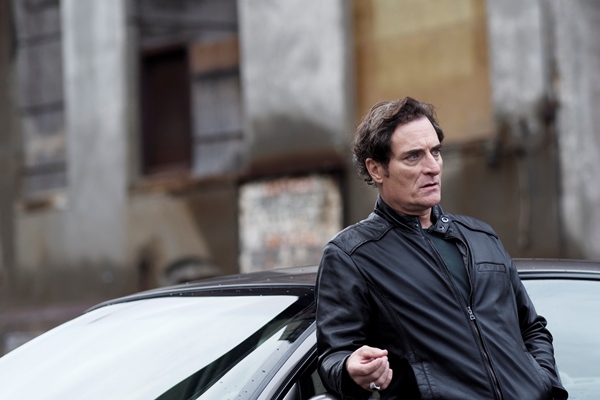 The new ad-supported services promise to give viewers more archived and behind-the-scenes content than its previous video app.
Along with its upcoming TV season, Rogers Media will launch two new, ad-supported streamers for both its City and FX television channels in the fall.
Citytv Now and FX Now are both user-authenticated apps, meaning they are free to use for anyone who already has linear access to the respective channels through a paid TV subscription. The model is similar to Rogers' popular Sportsnet Now app, which launched in 2016 (according to an MTM study last fall, 5% of respondents were subscribers).
City had previously launched a video app available for mobile devices and connected TV sets. There are, however, several key differences with the new app. For example, viewers can now watch every episode of City's current scripted primetime shows, all the way back to the first episode (the original City video app only allowed viewers to watch the most recent episode). Highlights of performances from reality TV shows will also be available.
Citytv Now will add shows immediately following their primetime airing and it will also contain new original series that have not aired on City.
FX Now is a Canada-specific expansion of the American subscription app which launched last year. The app will offer access to more than 500 episodes of FX content (including American Crime Story, American Horror Story, It's Always Sunny in Philadelphia and more), which are continually refreshed. Like Citytv Now, episodes will be made available immediately following their linear airing. It will also include all previous episodes of current shows, exclusive sneak peeks and some streaming exclusives.
Rogers Citytv Now and FX Now were created to be extensions of the company's current linear offerings, adding to the company's TV Everywhere model. Rogers Media previously launched a standalone SVOD, Shomi, which shuttered in late 2016.
Pictured: City's Bad Blood
From Media in Canada