Pixcom partners on 'Morgue' series
The Montreal prodco has optioned the rights to Morgue: A Life in Death to develop into a true crime series.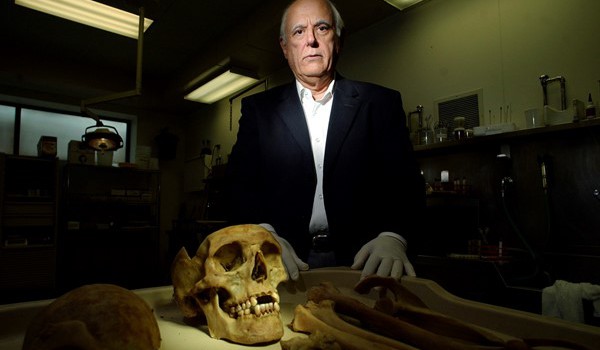 Montreal's Pixcom Productions has optioned Morgue: A Life in Death, from Dr. Vincent Di Maio and co-author Ron Franscell. The prodco is partnering with the authors to develop the book, as well as Dr. Di Maio's career in forensic pathology, into a true crime series.
Morgue was published in 2017 by London, U.K.-based publisher Picador.
Dr. Di Maio has performed more than 9,000 autopsies and investigated over 25,000 deaths over the course of his career. Every episode will explore one case from his perspective, and offer his insights into the real world of autopsies, exhumations and courtroom testimony.
In a statement about the deal, Pixcom Productions president Nicola Merola said the company is growing its true crime offering, which includes The Killer Next Door (Bell Media), as well as an upcoming cold-case investigation series in production for Investigation Discovery.