Layoffs confirmed at Bell Media
The news comes after the company cancelled long-running series Daily Planet and InnerSpace.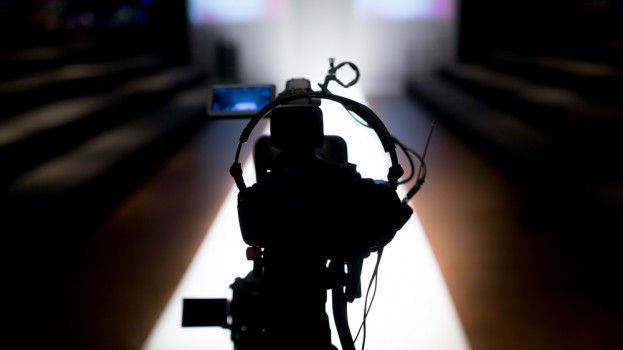 Bell Media has eliminated a number of positions within its Bell Media Studios division in Toronto.
Bell Media earlier this week announced the cancellation of two of its specialty series. On Wednesday (May 23) the media co revealed Discovery's long-running science series Daily Planet was to end after 23 years on the air. The following day (May 24), Bell Media cancelled InnerSpace, which aired on Space for nine seasons.
Scott Henderson, VP of communications for Bell Media, confirmed reports that there had been personnel changes as a result of the cancellations, however he declined to confirm the exact number of layoffs, stating confidentiality. According to a staff memo obtained by Playback Daily's sister publication Media in Canada, at least 10 individuals have been laid off, including the shows' on-air talent and executive producers.
Last fall, Bell Media eliminated an estimated 50 jobs, according to Unifor. Those layoffs were mainly in the company's production, post-production and administration departments. Following that round of layoffs, Henderson also cited "rapid change in the media marketplace" and growing competition, leading to declines in advertising for some stations.
From Media in Canada
Image: Shutterstock