Deals: Bravo, Raven Banner, Blue Ant Media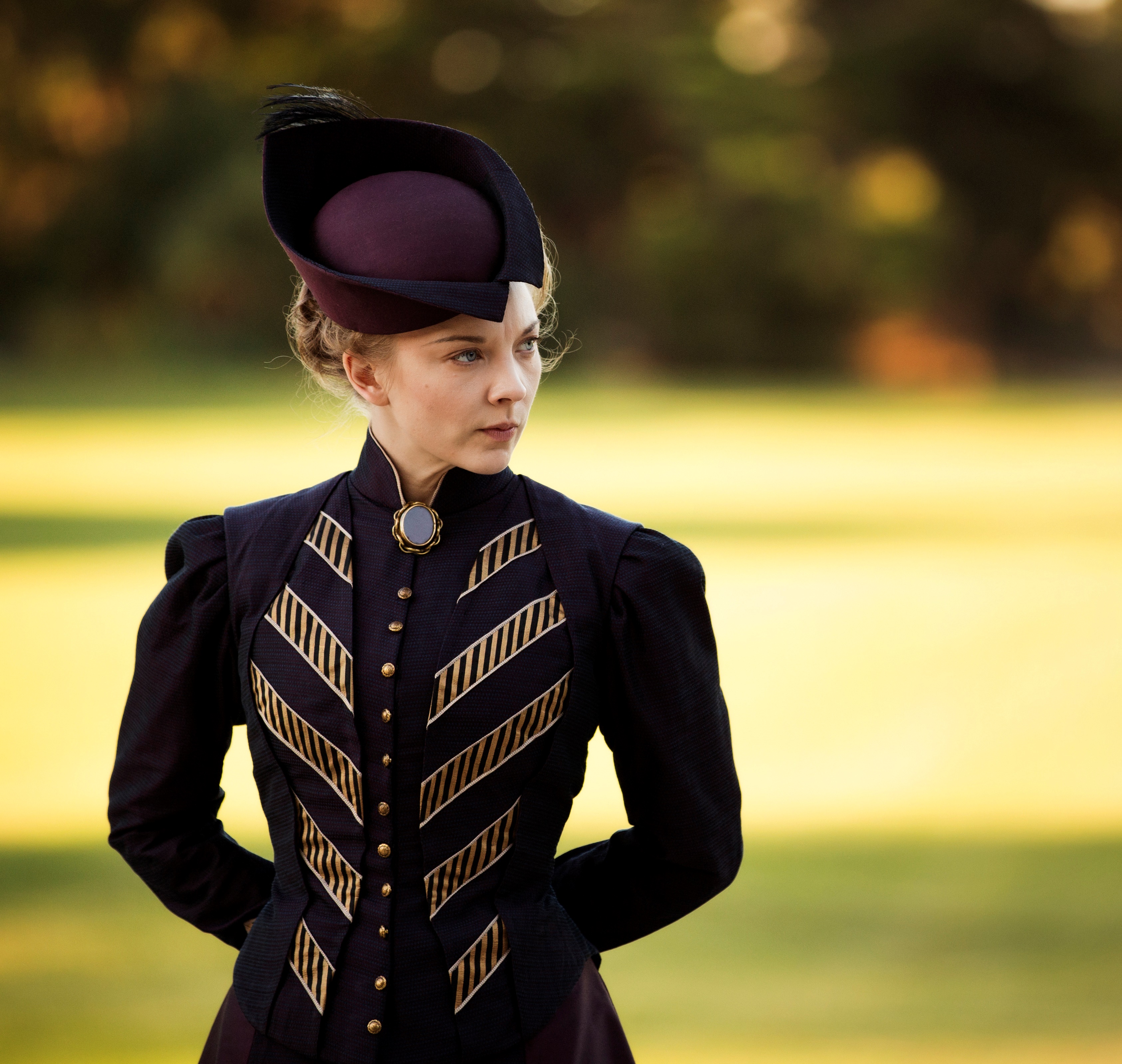 Canadian writer/director Larysa Kondracki serves as showrunner on the Australian drama Picnic At Hanging Rock, which debuts on Bravo next month, plus more.
Bell Media
Bell Media has picked up Canadian rights to the Australian mystery series Picnic At Hanging Rock. Produced by FremantleMedia Australia for Australian broadcaster Foxtel, the series will air exclusively on Bravo starting on Sunday, June 17 at 10:15 p.m. The six-episode limited series, which is coproduced with Amazon Prime Video for the U.S., is based on Joan Lindsay's novel about the disappearance of three schoolgirls and their governess (played by Game of Thrones actress Natalie Dormer) on Valentine's Day in 1900. It will also stream on CraveTV. Canadian writer/director Larysa Kondracki serves as showrunner and directs the first three episodes. Her director credits include The Whistleblower (Canada/Germany), a feature-length political thriller produced by Voltage Pictures, while her TV credits include Legion, Better Call Saul and Heroes Reborn.
Raven Banner
Raven Banner has acquired the Canadian rights to Gaspar Noé's Climax (France). Produced by Edouard Weil, Vincent Maraval, Richard Grandpierre and Michel Merkt, and co-produced by Les Cinémas de la Zone, Artémis Productions and VICE Studios, Climax follows a dance troupe who descend into madness after being drugged at a celebration. The film recently won the Art Cinema Award at Cannes Film Festival's Directors' Fortnight competition. The Toronto distributor plans to release Climax in Canadian theatres later this year to coincide with the U.S. release, which is being handled by New York-headquartered A24. Raven Banner's managing partner Michael Paszt and manager of acquisitions Annick Mahnert negotiated the deal with Fanny Beauville of Wild Bunch.
Blue Ant Media
Riverdale has landed on Canadian linear TV for the first time, with Blue Ant Media nabbing season one of teen drama Riverdale for its fantasy specialty channel T+E. Produced by Berlanti Productions in association with Warner Bros. Television, the one-hour drama follows characters from the Archie comics who deal with dark realities in their seemingly wholesome town. The B.C.-shot show currently airs on the CW network in the U.S. and streams on Netflix in Canada. Riverdale started airing on T+E on May 22.