Daily Planet to end after 23 years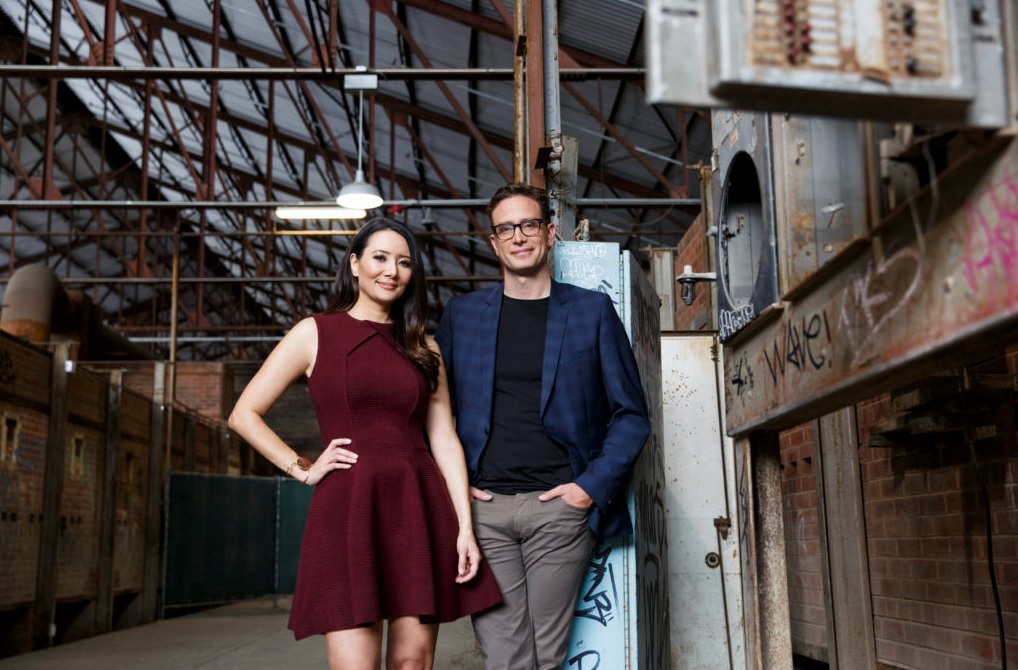 Bell Media said the cancellation reflects the financial pressures of increasing competition and regulatory uncertainty.
After more than 23 years on the air, Discovery's Daily Planet will come to an end next month.
The hour-long science show debuted as @discovery.ca on Jan. 1, 1995 – the same day the channel first launched – and later rebranded to Daily Planet in 2002. The series airs weekdays at 7 p.m. Its final episode is June 5.

The show ran for approximately 4,600 episodes, according to an estimate from Bell Media.
In recent years the show, which is produced in-house by Discovery, has been hosted by Ziya Tong and Dan Riskin. Previous hosts include Jay Ingram, who fronted the show the show for 16 years between 1995 and 2011, Gill Deacon and Natasha Stillwell.
"This programming change reflects the significant financial pressures Bell Media faces in a broadcasting industry defined by growing international competition, evolving viewing options, and an uncertain regulatory framework," read a statement provided by Bell Media to Playback Daily.