Indiecan Entertainment catches The Birdwatcher
The Toronto-based indie distributor has picked up the North American rights to Siobhan Devine's debut feature.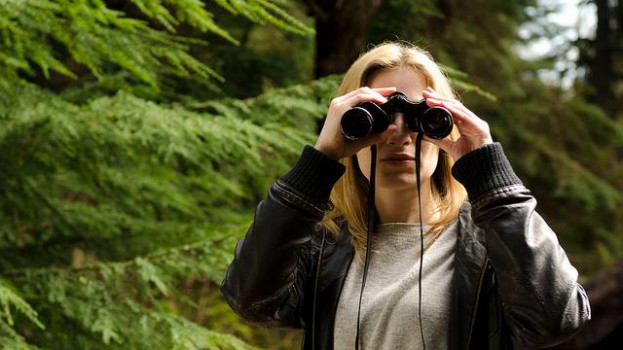 Toronto's Indiecan Entertainment has picked up the North American rights to Siobhan Devine's feature debut, The Birdwatcher.
Written by Roslyn Muir (Anatomy of Deception) and produced by Imperative Pictures, the film follows a single mother of two who has been diagnosed with cancer and embarks on a quest to re-connect with her estranged birth mother to find a family for her children.
Producers on the project include Alexandra Raffé (Kim's Convenience), Ines Eisses (Juggernaut) and exec producer Carol Whiteman (Never Steady, Never Still).
The Birdwatcher was previously nominated for nine Leo Awards, picking up the prize for best director of a motion picture award. The feature also won the award for best Canadian feature at Toronto's Female Eye Film Festival in 2016 among other accolades.
The drama stars Camille Sullivan (The Killing), Gabrielle Rose (Mothers & Daughters), Jakob Davies (Supernatural), Matreya Fedor (Cedar Cove) and Garwin Sanford (Stargate SG-1). The Birdwatcher was made with the participation of the WIDC Feature Film Award and Telefilm Canada.