Deals: Nelvana, Minds Eye, Guru Studio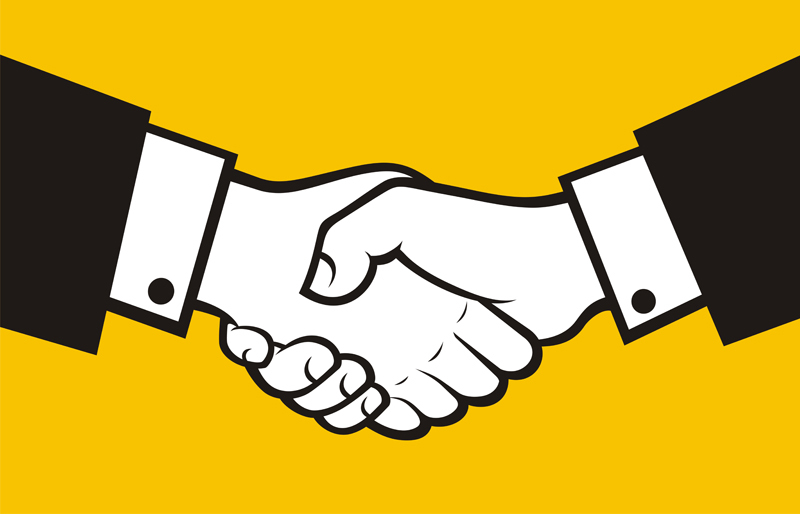 Minds Eye Entertainment has inked a deal with Redbox for the U.S. release of its feature The Humanity Bureau, plus more.
Minds Eye Entertainment
Minds Eye Entertainment is partnering with Redbox on the DVD and Blu-ray release of its feature film The Humanity Bureau. As of June 12, the Nicolas Cage-starring feature is available to rent across more than 41,000 kiosks across the U.S., as well as on Redbox On Demand. According to a release, this is the first feature-film exclusive for Redbox. The film is being released by QME Entertainment, which is a joint venture between Quiver Capital and Regina, SK-based Minds Eye. As previously announced, The Humanity Bureau has inked a number of international sales, including deals with 101 Films (U.K.), KSM GmbH (Germany), Leone Films (Italy), M6 Metropole Television (France), Global Media Distribution (Latin America), Joy N Cinema (South Korea) and New Select Co. Ltd. (Japan). The project is the second title in a six-picture deal between Minds Eye, California-based Bridgegate Pictures and L.A.'s VMI Worldwide.
Guru Studio
Toronto's Guru Studio is ready to launch the first consumer products inspired by its Netflix Original preschool series True and the Rainbow Kingdom. Master toy partner Toy State's first wave of branded items will include collectibles, figures, role play, plush, playsets and dolls, with items set to hit U.S. and Canadian shelves this fall. Guru has also inked licensing agreements with new partners including Palamon (costumes), American Marketing Enterprises (sleepwear), Planet Sox (hosiery), Chouette (master publishing) and Bendon (coloring books and art sets). Brokered by Brand Central, the deals will see products hitting retail in North America this fall before expanding globally in 2019. True and the Rainbow Kingdom premiered globally on Netflix in August 2017. It is produced by Guru Studio in partnership with Pharrell Williams' label, I am OTHER, as well as fine art collective FriendsWithYou and animation studio Home Plate Entertainment.
Nelvana
Nelvana Enterprises has signed a number of licensees for its Soft'n Slo Squishies consumer products program, which Nelvana represents internationally for Nova Scotia-based activities company ORB. The new Squishies-branded products launching this fall are Hybrid Apparel (a girls' apparel line) and Komar Kids (sleepwear) in the U.S. and JCorp (girls' apparel) in Canada. As well, Quebec-based clothing company Jellifish Kids will be producing licensed sleepwear, underwear and swimwear in Canada, as well as for mid-tier and specialty lines in the U.S. As well as consumer products, Nelvana is producing original digital-media content for the brand, including a short-form YouTube series that incorporates the Soft'n Slo Squishies toys. So far the YouTube video has attracted more than 400,000 views.
Image: Shutterstock