Creative BC, Irish Film Board partner on co-development fund
At least half of the funding will go to projects with a female writer or director attached.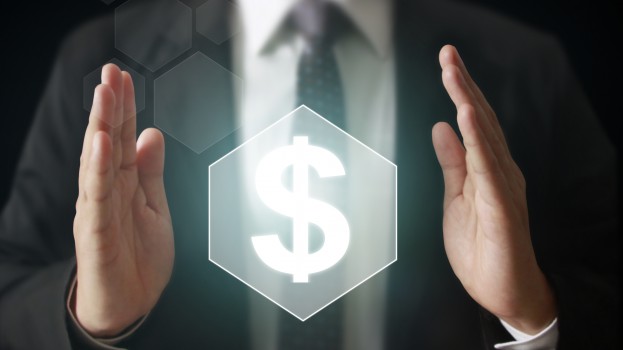 Creative BC and the Irish Film Board have teamed up to create a $150,000 fund to support the development of feature coproductions between Ireland and B.C.
According to a release about the partnership, this agreement is the first international co-development fund of its kind in Western Canada. Together, both partner organizations will contribute $75,000 towards the total $150,000 in funding.
"Originating through a trade mission to Ireland in November 2016, our funding partnership has grown from a successful pilot program in 2017 to this new funding program agreement in 2018," said Creative BC's CEO Prem Gill in a statement.
Under the previous 2017 pilot program, the two organizations supported the development of the script for The Gulliver Curse, co-developed by Vancouver's Omnifilm Entertainment and Dublin's Subotica Entertainment in association with Veritas Entertainment.
Based on the novel by Jonathan Swift, the adventure series follows Gulliver Sympson who opens a passageway to an alternate universe. Both Creative BC and the Irish Film Board provided $30,000 each towards the project.
In order to qualify for the new fund, projects must be scripted fiction, have an Irish resident producer and a B.C. resident producer. At least 50% of the $150,000 will be dedicated to projects with a female writer or director attached. More information on the fund's guidelines and application criteria is expected to be released soon.
Image: Shutterstock