NFB hits the court with Red Bull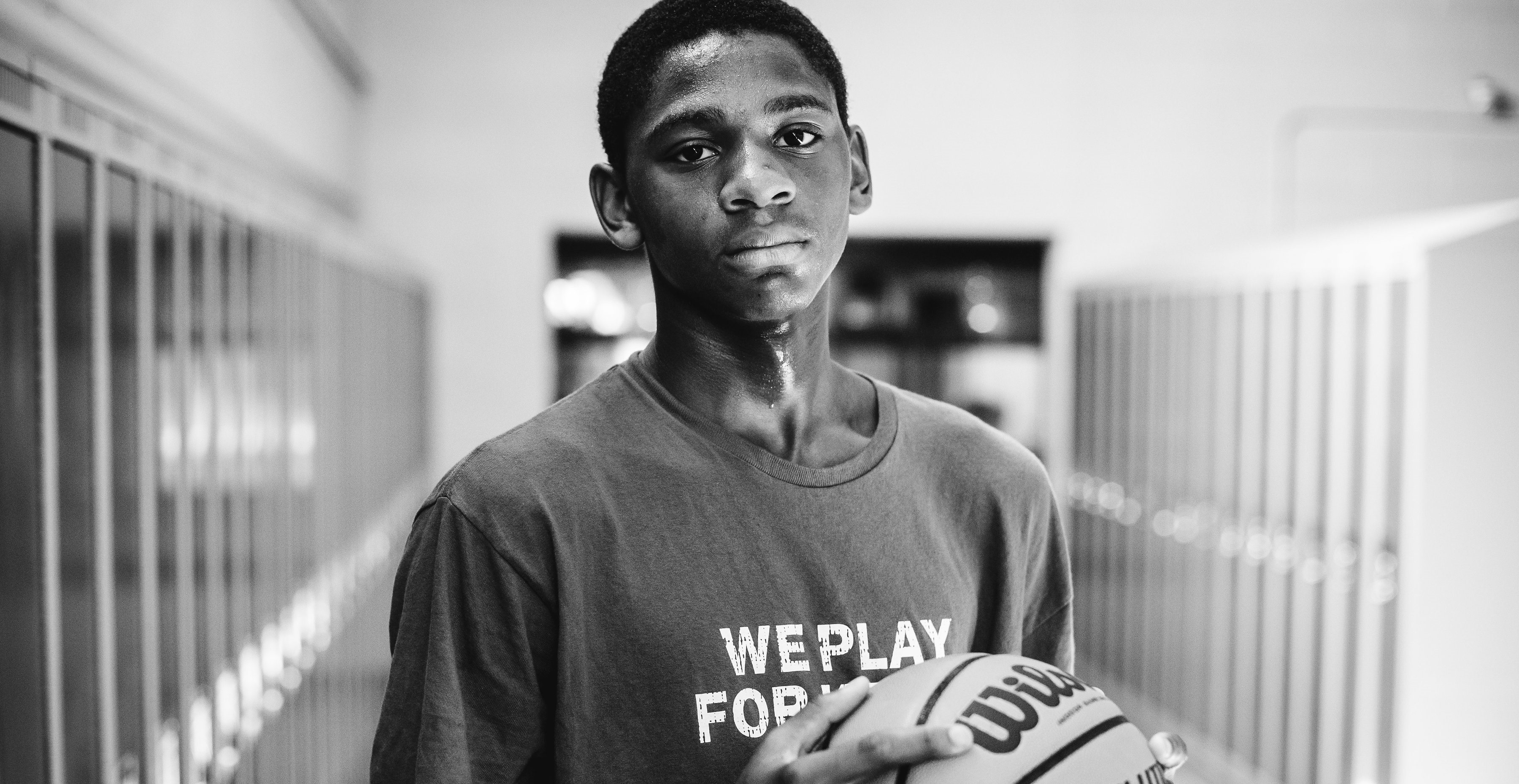 True North, the NFB's first online docuseries, is produced by the NFB's Shirley Vercruysse and distributed with Red Bull Media House.
The NFB has released its first online docuseries, with the help of Red Bull Media House.
True North, directed and created by Ryan Sidhoo, follows five young athletes trying to navigate Toronto's youth basketball scene. It features Elijah Fisher, the number one-ranked 12-year-old basketball player in North America; the son of former NHL player Rumun Ndur, Malachi Ndur; as well as other young players.
Produced on a budget of under $700,000, the nine-part docuseries marks the first time the NFB has partnered with Red Bull. Produced by the NFB's Shirley Vercruysse, the docuseries premiered May 9 on the NFB's YouTube channel and website, as well as Red Bull TV.
Red Bull Media House produces and licenses original short- and long-form programming, as well as feature films, with a focus on sports, culture and lifestyle programming.
Vercruysse told Playback Daily that the NFB felt Red Bull was a natural partner for the doc, given the subject matter. After initial talks, the media company boarded the project during pre-production. By partnering with a globally recognized brand such as Red Bull, and distributing the film through its channels, Verycrusse said the NFB hopes to reach a new, expanded audience.
As for the format itself, Vercruysse said the creative team felt the nine-part docuseries, divided into 15- to 25-minute episodes, would better suit the viewing habits of its intended younger audience. "They consume media on their mobile devices much more than going and sitting in a theatre," she said.
In addition to the athletes, the doc also features elite coaches as well as professional athletes like Demar DeRozan, Steve Nash and Cory Joseph.
Image: Elijah Fisher