CTV nabs Canadian SCTV reunion rights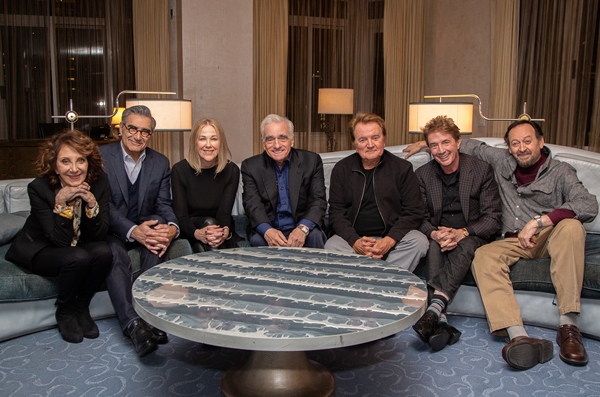 The special, commissioned last month by Netflix, films at Toronto's Elgin Theatre this Sunday, with Jimmy Kimmel moderating a panel discussion with former cast members.
CTV on Thursday revealed it has acquired the Canadian broadcast rights to the previously announced SCTV reunion special.
Last month, Netflix revealed that it had commissioned the project, with Martin Scorsese attached to direct.
The as-yet-untitled special will debut next year on Netflix in all territories except Canada, where CTV holds the exclusive broadcast rights. Following its broadcast run on CTV, the special will then be made available on Netflix in Canada.
Filming is set to take place at Toronto's Elgin Theatre on Sunday, May 13. The live taping (dubbed "An Afternoon With SCTV") will see Jimmy Kimmel moderating a panel conversation in which past SCTV members, including Joe Flaherty, Eugene Levy, Catherine O'Hara, Andrea Martin, Martin Short, Dave Thomas and Rick Moranis, recount their experiences of the show.
The reunion is produced by longtime SCTV producer Andrew Alexander (Second City Entertainment) and Emma Tillinger Koskoff (Sikelia Productions), in partnership with John Brunton and Lindsay Cox of Insight Productions.
The original incarnation of the sketch show, created for Global by Flaherty, Levy, Martin, O'Hara, Short, Thomas and the late Harold Ramis and John Candy, aired for six seasons between 1976 and 1984. After airing on Global, the show later moved to CBC and later to Super Channel.