White Pine Pictures options Kim Moritsugu novel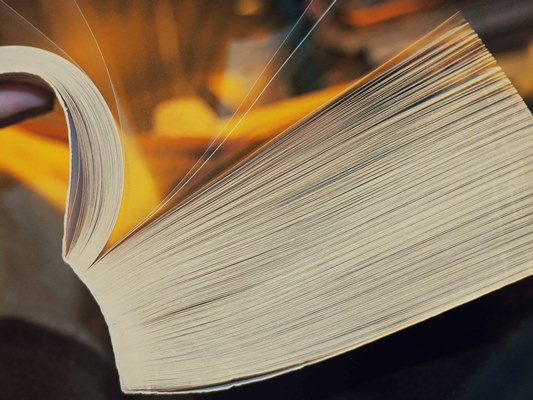 The Toronto prodco is adapting the dark comedy The Showrunner as a scripted television series.
White Pine Pictures has optioned the rights to Canadian author Kim Moritsugu's upcoming novel The Showrunner.
The Toronto prodco is adapting the darkly comedic novel as a scripted television series.
Set in the world of Hollywood's film and TV industry, the novel tells the story of three women: two of them, the co-creators of a hit TV show, are locked in a battle to destroy each other, while the other is an actress who comes between them.
White Pine optioned the rights from Toronto-based indie book publisher Dundurn Press with assistance from the OMDC's From Page to Screen program. For White Pine, the deal was spearheaded by VP of scripted programming Karynn Austin. The Showrunner is scheduled for release in Canada next month.
White Pine's other scripted projects include the crime drama The Border (38 x 60 minutes), which ran for three seasons on CBC from 2008 to 2010, and the detective drama Cracked (21 x 60 minutes), which also aired on the pubcaster for two seasons beginning in 2013. According to a press release, White Pine is currently in development with CBC on another TV drama penned by Drew Hayden Taylor.
The Showrunner is Toronto-based Moritsugu's seventh novel. Her previous titles include romantic comedy Looks Perfect, mystery novel The Glenwood Treasure and the domestic comedy Old Flames.