Dog Tales Rescue renewed for a second season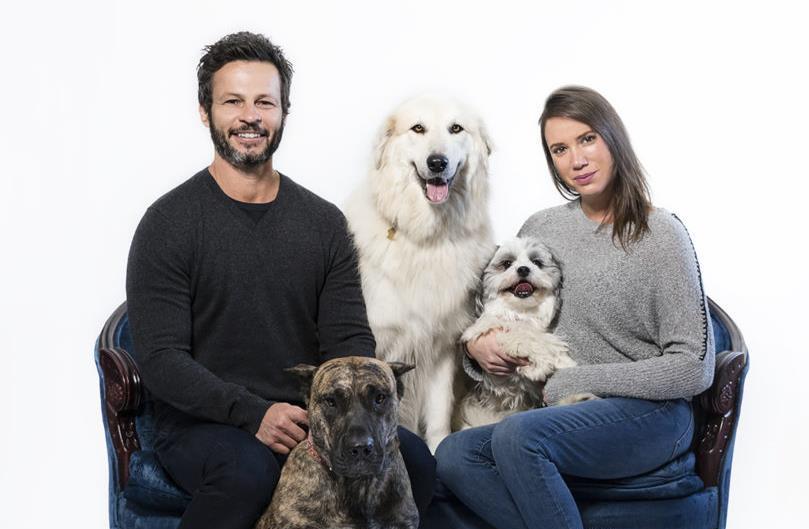 The docuseries is the second project produced through Bell Media and Motion Content's original programming pact.
Ahead of its season one premiere, Bell Media Studios and Motion Content Group have renewed Dog Tales Rescue (10 x 30 minutes) for a second season.
Coproduced by Motion Content Group and Bell Media Studios as part of a development and production pact, the docuseries goes behind the scenes of a King City, ON animal centre (Dog Tales Rescue and Horse Sanctuary) as the team tries to rehabilitate sick, elderly and abused animals.
Under the agreement, Bell Media Studios is creating and producing projects through its in-house team, while Motion Content is handing international sales. Dog Tales Rescue is the second project to come out of the agreement between the two companies.
Last week, another project produced through the partnership, Where To I Do?, was also renewed for a second season. The show, hosted by design expert Tommy Smythe, will debut on Thursday, May 17 at 8 p.m.
Motion Content Group's Melanie Darlaston serves as an exec producer on the show, along with Bell Media Studios' Jennifer Couke and Michelle Crespi.
Dog Tales Rescue will premiere on Thursday, May 31 and air on Thursdays at 8:30 p.m. on Gusto. The series will also debut later this fall in Quebec on Canal Vie.