Whites expands with Vancouver studios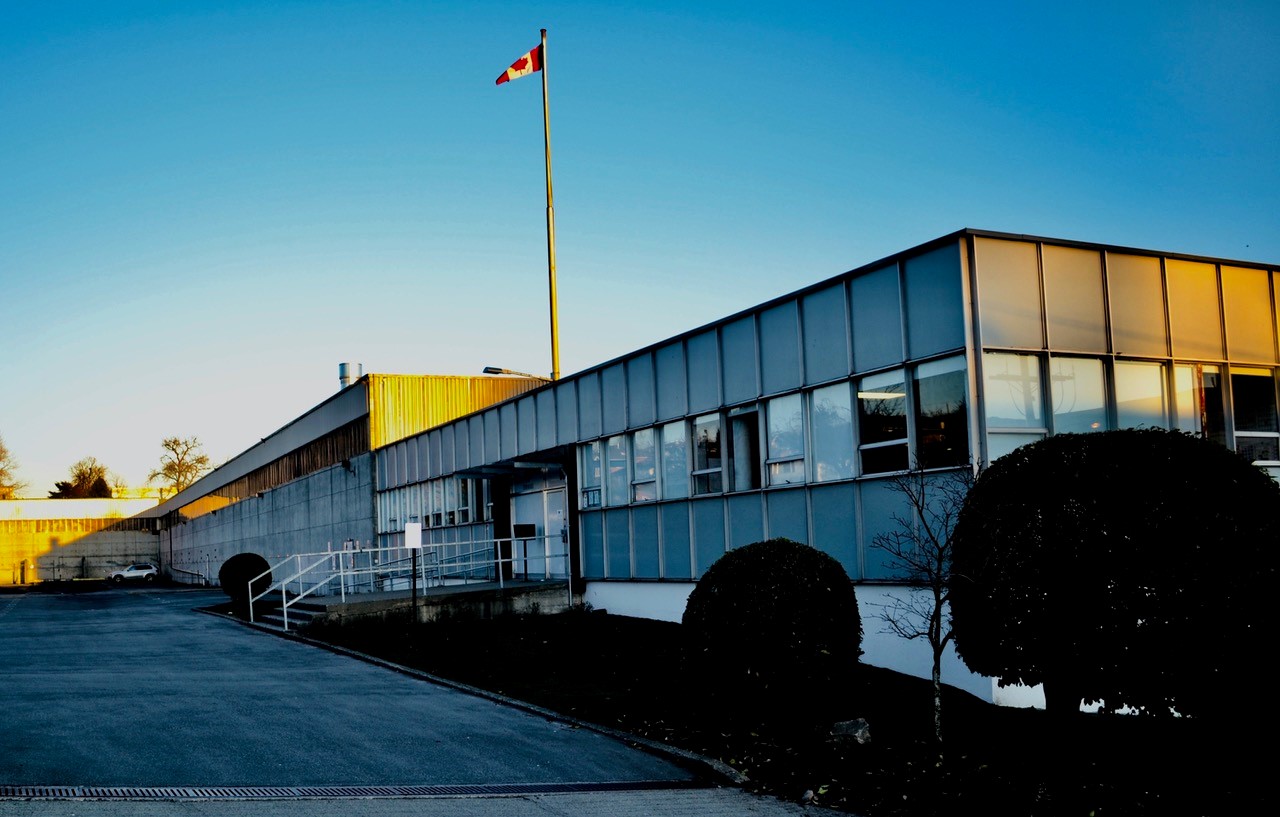 Ironwood and Fraserwood Studios will operate under the Whites banner, with Alex Godfrey joining the team as Whites' VP, studios.
William F. White International is expanding its Vancouver operations with the acquisition of two purpose-renovated film studios in Vancouver.
The company will rebrand Vancouver's Ironwood Studios and Fraserwood Studios under the Whites Studios banner. Whites Ironwood, an 177,000-square-foot space, is home to seven sound stages, while Whites Fraserwood has four sound stages and 119,000 square-feet of space.
Both studios will also include office and boardroom space, mill shops, paint shops, and crew and production parking.
Ironwood Studios president Alex Godfrey will helm Whites Studios as Whites' VP, studios. He's also joined by general manager, studios, Rebecca Riemersma and manager, studio operations, Mark Smith.
In a statement, Godfrey said Ironwood was looking to expand and revamp its business, which ultimately led them to combine their efforts with Whites.
Fraserwood Studios will open starting June 1, while Ironwood Studios will open on July 1.