Kew Media buys Australian non-scripted producer
The Toronto-based media company has agreed to acquire Essential Quail Media Group for $31.9 million.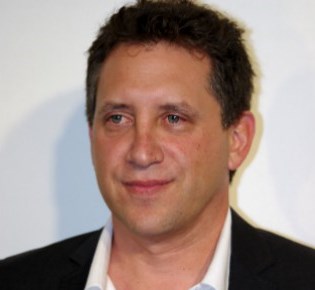 Canadian-based Kew Media Group has agreed to acquire Australian-based non-scripted indie producer Essential Quail Media Group (EQ Media) for an initial purchase of $31.9 million (AUD$32.8 million).
The deal is comprised of $19.4 million in cash and $12.4 million in Class B shares of Kew Media Group valued at $10 per share.
The transaction is expected to close in early July 2018 and is subject to closing conditions, including the consent of certain third party members and the approval by the Toronto Stock Exchange.
Founded in 2006 as a joint venture between Essential Media & Entertainment and Quail Entertainment, EQ Media has gone on to create non-scripted television series for global broadcasters such as Discovery Inc., ABC Australia, SBS, BBC, National Geographic and PBS. EQ Media's recent non-scripted program for the U.S. include Discovery Inc.-owned DIY Network's Texas Flip 'n Move and Restored, as well as HGTV's Mom and Me and Cooking Channel's Holiday Cookie Builds.
EQ Media has offices in L.A. and Dallas-Fort Worth in the U.S., and in Sydney, Australia.
The purchase follows a wave of acquisition news from the Toronto-headquartered Kew Media Group, who in February 2017 made a move to acquire six production companies, including Bristow Global Media (BGM), Frantic Films, and Our House Media. The company would then add U.K. distribution company TCB Media Rights in October 2017 and, a month later, acquired Sienna Films for $3 million, marking its move into scripted production.
"EQ Media is an exciting addition to the KEW group and the transaction purchase price is an attractive valuation for such a prominent content producer," said Steven Silver (pictured), Kew founder & CEO, in a statement. "We expect to generate meaningful synergies from the sale of additional EQ Media content through Kew's global distribution platform."
"This acquisition bolsters Kew's presence in the U.S. and provides Kew with a diversified revenue platform in Australia," added Kew founder & executive chair  Peter Sussman.
From Realscreen