Hot Docs, Netflix partner on Canadian Storytellers Project
The five-year initiative aims to create funding and professional-development opportunities for under-represented documentary filmmakers.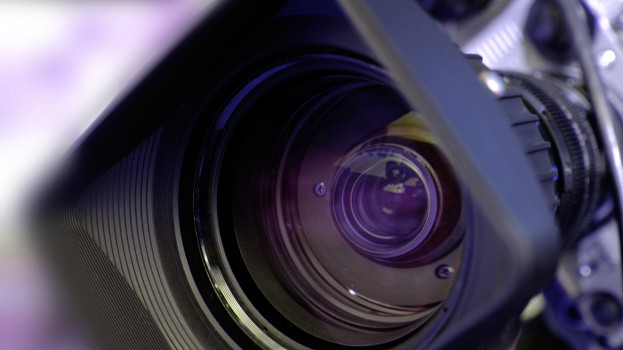 Hot Docs and Netflix have partnered to launch the Hot Docs Canadian Storytellers Project, a new program aimed at creating funding and professional-development opportunities for under-represented documentary filmmakers.
Included within the program is the CrossCurrents Canada Doc Fund, which will fund between 25 and 40 filmmakers with grants ranging from $10,000 to $50,000 over the five years. In a press release announcing the partnership, Hot Docs and Netflix said the Canadian Storytellers Project will serve filmmakers from groups "whose stories have been historically underrepresented on screen," including storytellers who are Indigenous, Francophone, deaf and/or have a disability, or persons of colour. It's being funded out of the $25 million market development fund that Netflix announced last September.
In addition, the Canadian Storytellers Project will support 10 fellowships each year through the Hot Docs' Doc Accelerator program, which is a two-day private lab held during the festival, in which emerging filmmakers learn from industry experts. Following the festival, participants will complete a work placement with an established production company from their region of the country.
The announcement is the latest in a string of Netflix-related announcements pertaining to Canadian organizations and companies. Earlier in the month, Netflix revealed it had partnered with Montreal's L'institut national de l'image et du son (INIS) to develop a new production apprenticeship program.
The U.S. streamer has also commissioned a trio of new dramas from Canadian production companies over the past few weeks, with High Park Entertainment's V-Wars, Nomadic Pictures' The Order and Halfire's Another Life all receiving 10-episode orders, in addition to a comedy special exploring the legacy of Canadian sketch show SCTV.
In other Hot Docs news, the festival also announced Monday (April 30) that Montreal-based producer Ina Fichman has been named this year's recipient of the Don Haig Award, which recognizes outstanding Canadian producers. Fichman, who is the founder of Intuitive Pictures, will be presented with the award, along with a $10,000 prize, on May 4. Her previous credits include Undying Love, Being Dorothy, Black Coffee, S&M: Short and Male and Malls R Us.
Image: Shutterstock