Heritage funds respectful workplaces initiative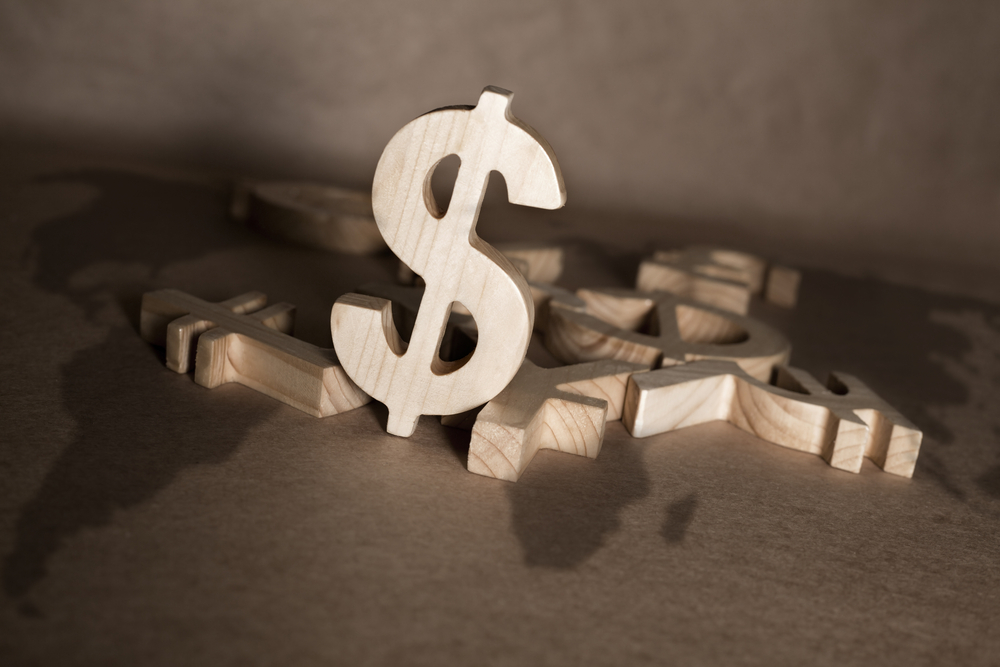 The government and the Canada Council for the Arts will contribute more than $550K to the Cultural Human Resources Council.
Canadian Heritage announced Wednesday it will award $252,000 to the Cultural Human Resources Council (CHRC) to support initiatives aimed at ensuring workplaces in the arts sector are free from discrimination and harassment.
The Canada Council for the Arts, which supports artists and arts organizations, will also contribute $300,000 to the organization. The funding will be used to support initiatives to equip the cultural sector with the tools, practices and training for building and maintaining respectful workplaces under the title "Respectful Workplaces in the Arts." The resources will be made available to more than 1,750 arts organizations across the country.
The announcement comes nearly four months after Heritage announced it would review its funding policies to ensure recipient organizations are promoting harassment-free workplaces. Heritage announced on Apr. 25 that, following the review, changes are being made to its funding agreements, application forms, approval letters and application guidelines to remind recipients that they must commit to providing safe and respectful workplaces.
The federal government is also currently in the process of reviewing and updating its approach to dealing with sexual harassment and abuse under the Canada Labour Code.
Last week, film and TV industry organizations such as Telefilm, Creative BC, OMDC and SODEC signed an agreement to ensure safe and respectful workplaces. That agreement followed the March announcement that 24 industry organizations had signed on to the Canadian Creative Industries Code of Conduct, which set concrete definitions of appropriate and inappropriate behaviour and consequences for violating rules, among other things.