Northern Banner picks up Cory Bowles' Black Cop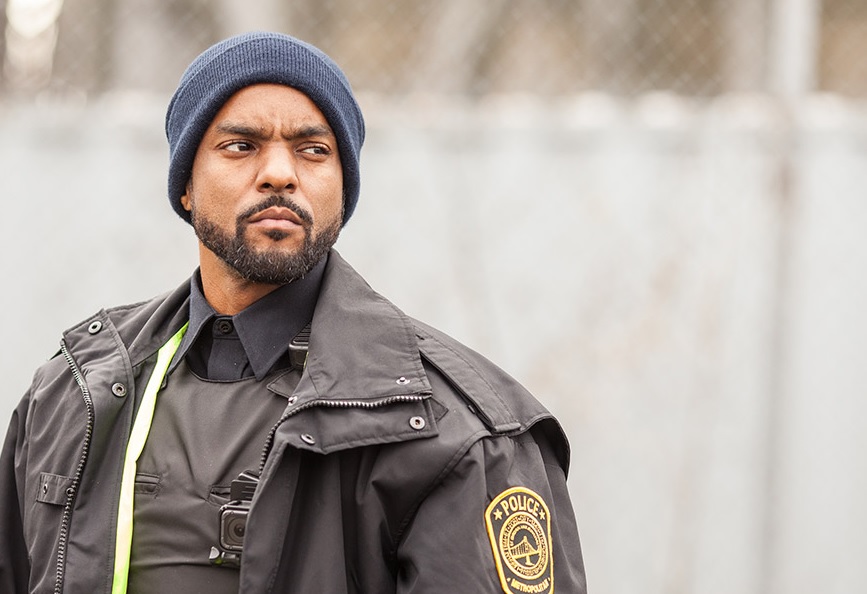 The acquisition comes two months after Samuel Goldwyn Films took the U.S. distribution rights to the psychological drama.
Raven Banner's specialty distribution label Northern Banner has picked up all Canadian rights to Cory Bowles' Black Cop.
The drama, which world premiered at TIFF '17, stars Ronnie Rowe Jr. (Star Trek: Discovery) and Sophia Walker (Shadowhunters: The Mortal Instruments). It tells the story of a black police officer who is profiled by his colleagues when he is off duty, which pushes him over the edge. Northern Banner is targeting a theatrical release in late spring.
The project is written and directed by Bowles, produced by Aaron Horton and executive produced by Terry Greenlaw. The deal was negotiated between Michael Paszt, Andrew Hunt and James Fler of Northern Banner and Horton and Bowles.
In Canada, the project has claimed a number of prizes, including best film and best director at the 2017 Atlantic Film Festival, best Canadian feature at both Vancouver International Film Festival and Edmonton International Film Festival and the John Dunning Discovery Award at the 2018 Canadian Screen Awards.
It joins Northern Banner's domestic slate, which also includes Kevan Funk's Canadian feature Hello Destroyer, Juho Kusomansen's The Happiest Day In The Life Of Olli Maki (Finland, Sweden, Germany) and Mouly Surya's Marlina the Murderer in Four Acts (Indonesia, France, Malaysia and Thailand).
The pick up comes two months after the film was also acquired by New York-headquartered Samuel Goldwyn Films for U.S. distribution. Canadian and U.S. release details have yet to be announced.