Syfy cancels Ghost Wars after one season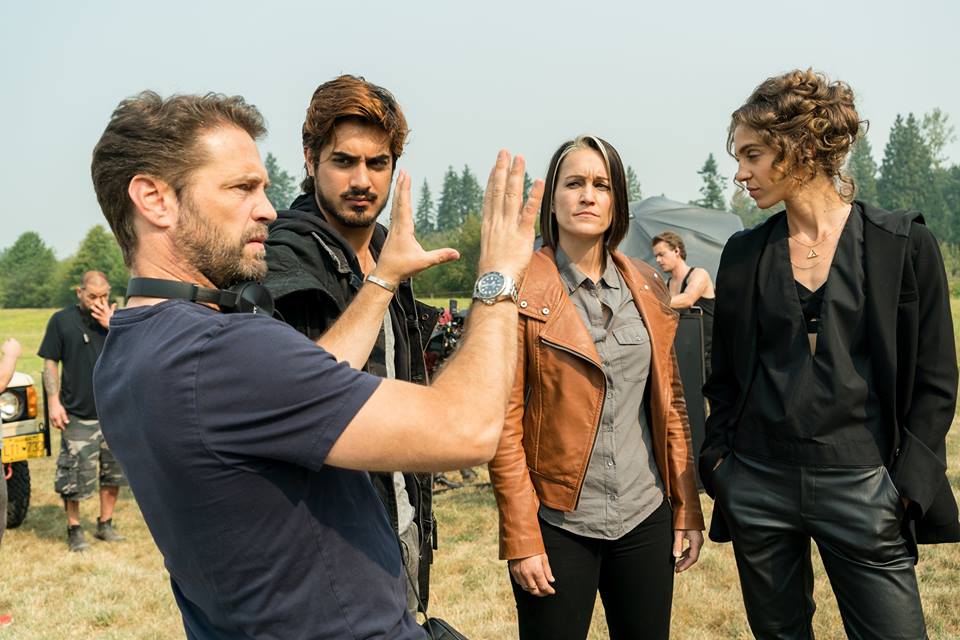 Produced by Calgary's Nomadic Pictures, the supernatural series was created by showrunner Simon Barry.
U.S. network Syfy has cancelled Ghost Wars after one season.
The 13-episode supernatural series was created by Continuum showrunner Simon Barry and produced by Calgary-based Nomadic Pictures, the prodco behind Van Helsing.
Ghost Wars streams internationally on Netflix (including Canada) and was broadcast in the U.S. on Syfy in 2017.
Shot in Vancouver, the hour-long show followed an Alaskan community overrun by supernatural forces and a local outcast (played by Twisted's Avan Jogia) trying to use his psychic abilities to save the town.
Barry, Chad Oakes, Mike Frislev (Fargo), Dennis Heaton (Motive) and Von Ancken (Code Black) were all exec producers on the series. Damon Vignale (Blackstone) served as a co-exec producer and Petros Danabassis (Hell on Wheels) was a producer. Coproducers included Jay Daniel Beechinor (Van Helsing), Zack Tucker Gangnes (Continuum) and Todd Giroux (Van Helsing).
Ghost Wars stars Jogia, Vincent D'Onofrio (Jurassic World), Kim Coates (Sons of Anarchy), Kristin Lehman (Motive) and Meatloaf (Fight Club).
News of the cancellation comes less than a week after Netflix announced it had greenlit a new series from Nomadic, the werewolf drama The Order (10 x 60 minutes), which is currently shooting in Vancouver.
Image: Facebook