Netflix to develop training program with Quebec's INIS
The new apprenticeship program is the streamer's first agreement as part of its commitment to support industry development in Quebec.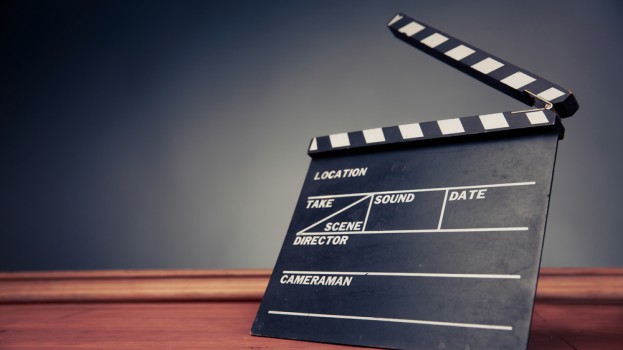 Netflix has partnered with Montreal's L'institut national de l'image et du son (INIS), a film, television and interactive media training centre, to develop a new production apprenticeship program.
This is Netflix's first partnership agreement with a Quebec organization since Canadian Heritage announced in its Creative Canada policy that Netflix would commit $25 million  to a French-language market development strategy.
The six-month intensive program will be open to participants from Indigenous communities and diverse cultural backgrounds in Quebec. INIS will recruit nine students – three scriptwriters, three directors and three producers – for each edition of the program, which will run once a year from 2019 to 2021.
A release announcing the agreement stated that the new program intends to "accelerate the professional development of new creators in the audiovisual sector so that they can share their vision and reality through documentary and fiction." It will be offered to participants at a subsidized rate and aims to "counter the exclusion  often experience by members" of Indigenous communities and under-represented groups.
In addition to the mentorship program, the deal with Netflix also includes scholarships for emerging professionals from Indigenous and under-represented groups in Quebec to access INIS's regular programs.
The Quebec government and cultural community has been critical of the Netflix portion of the Creative Canada policy, as well as the government's refusal to tax foreign-based digital companies. In March, the Quebec government announced it would begin collecting sales tax on services provided by such companies (like Netflix) in January 2019.