Cameron Bailey upped to co-head of TIFF
Bailey will oversee the festival's artistic direction, while his yet-to-be-named counterpart will handle business affairs.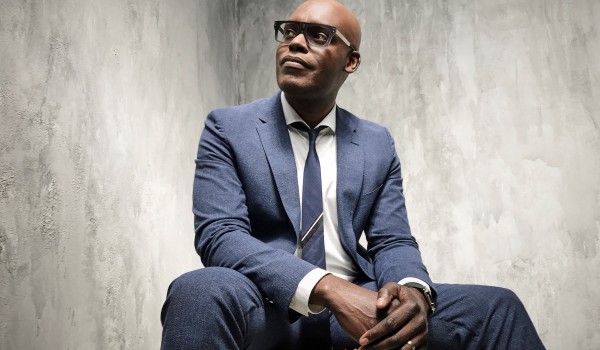 The Toronto International Film Festival has made its first steps toward replacing outgoing director and CEO Piers Handling.
TIFF's board of directors announced today that Cameron Bailey has been named artistic director and co-head of TIFF. The promotion is an expansion of his current role as artistic director, which he's held since 2012. Prior to that, Bailey served as festival co-director from 2008 to 2012. In his new role, he'll report directly to the board of directors, effective Oct. 1.
Handling, who has been at the helm of the film festival since 1994, announced last September that the upcoming 2018 film festival would be his last. The TIFF board since initiated a review of the organization's structure and decided that it would move forward with a two-headed structure. Bailey will focus on the artistic direction of the organization, while his fellow co-head and managing director will focus on business and revenue optimization. The two will work together to set the tone and lead the organization as it implements its five-year strategic plan.
The international search for Bailey's counterpart is currently underway, with the board working with Caldwell Partners to identify candidates. In a release announcing Bailey's appointment, the board said it expects to make an announcement on the new hire prior to this September's festival.
"I've been fortunate to work alongside Piers for so many years. We programmed Canadian films together, we made our first programming trip to Burkina Faso together and we've spent countless hours working out how best to engage audiences with the power of film," said Bailey, in a statement. "I am honoured to be entrusted with guiding the future of TIFF."
"I have tremendous respect for Cameron and his longstanding contribution to TIFF's success," said Handling. "His passion and vision for the future of the organization underlines his deep leadership skills. It gives me great comfort to know TIFF is in such good hands."
Photo courtesy of TIFF; Photo by Matt Barnes